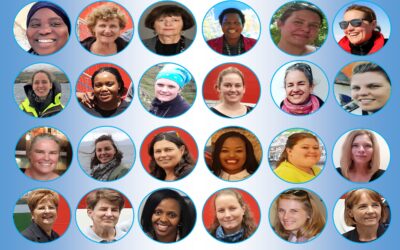 On South Africa's National Women's Day we celebrate all the women involved in the South African National Antarctic...
read more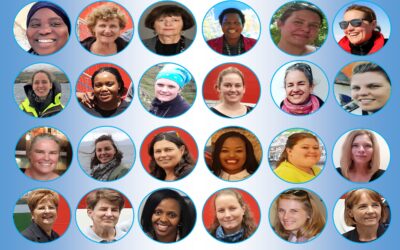 On South Africa's National Women's Day we celebrate all the women involved in the South African National Antarctic Programme (SANAP). In the 60 years since the vents of 1956, the phrase has...
read more
SCAR2020 Online starts on Monday 27th July with related events, with the conference starting on Monday 3rd August till 7th August with an APECS workshop from 11-13 August2020. " SCAR's Open Science Conferences have been a focal point for the Antarctic research...
read more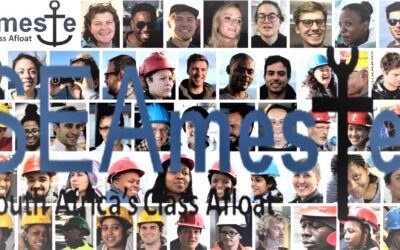 The SEAmester programme is a marine science winter school founded by Prof. Isabelle Ansorge of UCT which takes place at sea and provides the perfect platform for coupling both academic...
read more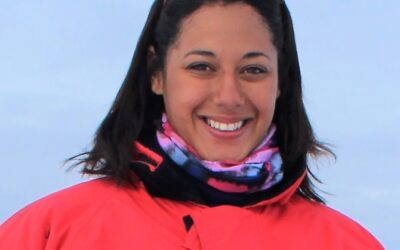 Where did it all started for Tahlia: "From an early age I have had an unbridled passion for the ocean and understanding technology, which led me to pursue my studies in Oceanography at the Cape Peninsula University of Technology (CPUT). I chose to study here as it...
read more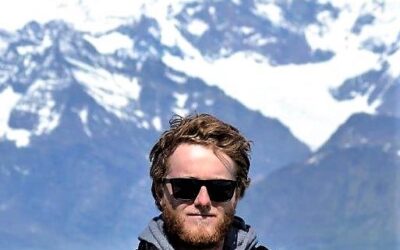 Stephen involvement in SANAP started back in 2016 when he was a student at UCT. He was working towards his Honours degree in Environmental Management when he came across the SEAmester programme and the opportunity to go to sea. "I applied and successfully made it into...
read more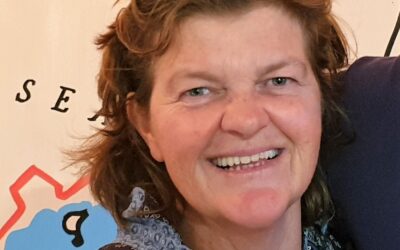 Isabelle as a child always wanted to be an oceanographer. "When I was 13 my father sent me off for 6 months on a Tall Ship to sail around Africa. And so, having grown up on sailing ships and sailing the world at a very...
read more
Family hikes and visits to game reserves instilled in me a keen interest in the natural world at an early age. This led to a BSc and BSc hons in Zoology at the University of the Witwatersrand. This was followed by the first of three year-long expeditions to Marion...
read more
The SANAP symposiums is: "..the perfect platform for diverse disciplines to "cross-fertilise" ideas often leading to collaborations. It is an exciting community; the people are so different, but the focus is on the same...
read more
"Auroras provide direct visual evidence that the atmosphere is shielding life on Earth from the radiation hazards of space." - Michael Kosch, SANSA. Today Overwintering Teams are celebrating Midwinter. With this in mind we would like to share some information on...
read more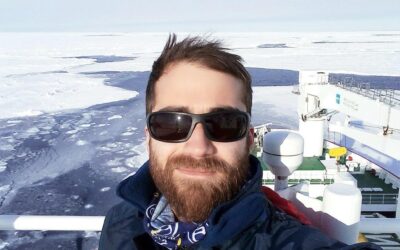 Luca Stirnimann received his BSc at the University of Genova (Italy) in 2013, majoring in Environmental Science. He was introduced to his first marine applications of ecology and taxonomy during a summer school spent on the Linosa Island (Mediterranean Sea) as an...
read more
Sydney Cullis's hobby turned out to be a bonus for the preservation of the Legacy of South Africa in the Antarctic region. " It all started in 1993 when our son, James, was in Matric he had to produce a talk for one of the school societies and, as the Fiennes/Stroud...
read more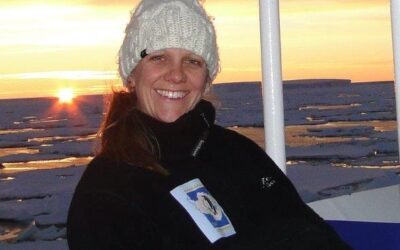 Sandy Thomalla only ever wanted to be two things in my life; when I was really young I wanted to be a pilot, and from the age of about 10, I wanted to become a marine...
read more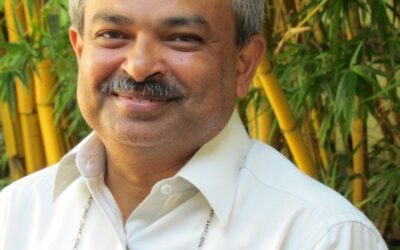 Alakendra N Roychoudhury (Roy) grew up in India where he completed his post-graduate degree, Master of Science and Technology, in the field of Applied Geology from the Indian School of Mines. My career in Geology started because of my intense love for the outdoors and...
read more
Watch the amazing video by Alexander Oeloefse made during the 2019 -2020 takeover period at SANAE IV. AN interview with the driver s of the Bulldozer equipment. These driver teams is part of South Africa's Antarctic Legacy. Read more about them on the ALSA webpage....
read more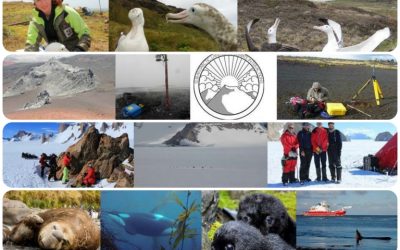 It is nearing the end of the 2018-2020 research cycle within the SANAP funding instrument and new proposals for the next cycle (2021-2023) have already been submitted. This is a brief reflection of institutions that are involved within SANAP. All detail relating...
read more
Liezel (Elizabeth) Rudolph obtained her Geography BSc and Honours degrees at the University of Pretoria, and a MSc at Rhodes University. She also has a PGCE from UNISA, which allowed her to teach Geography at Abbott's College in Pretoria for a few years. She is...
read more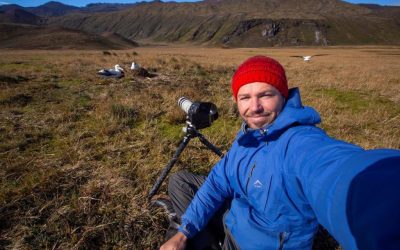 Otto Whitehead is an ecologist who enjoys making films about people and nature. The Antartic Legacy of South Africa(ALSA) shows his video's during public lectures and South Africa National Antarctic programme (SANAP) overwinter team training . These video's and images...
read more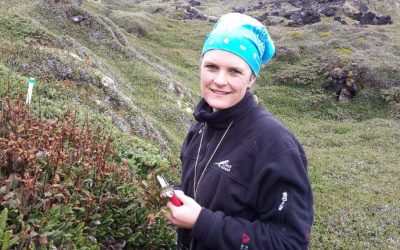 I grew up in Hermannsburg, a small village in KwaZulu-Natal, which has a school, lots of space to roam and explore, and not much else. Growing up outdoors (and having a passionate biology-teacher-father) sparked my interest in the natural sciences – and I have had the...
read more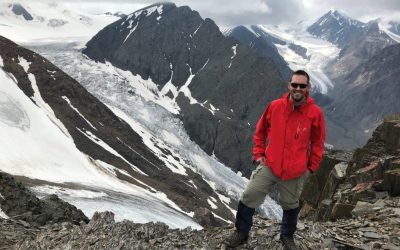 David William Hedding was born in Johannesburg and grew in Benoni on the East Rand (please don't hold it against me) before going to boarding school in Pretoria. After a year in Ireland, I returned to study for a BSc in Geoinformatics at the University of Pretoria but...
read more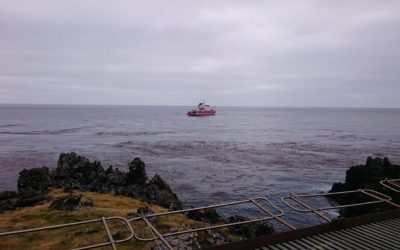 It is the first time in the history of the National Antarctic Programme of South Africa(SANAP) that there were no family and friends to wave farewell to M77 overwintering team members for the Department of Environment, Forestry and Fisheries offices of Oceans...
read more