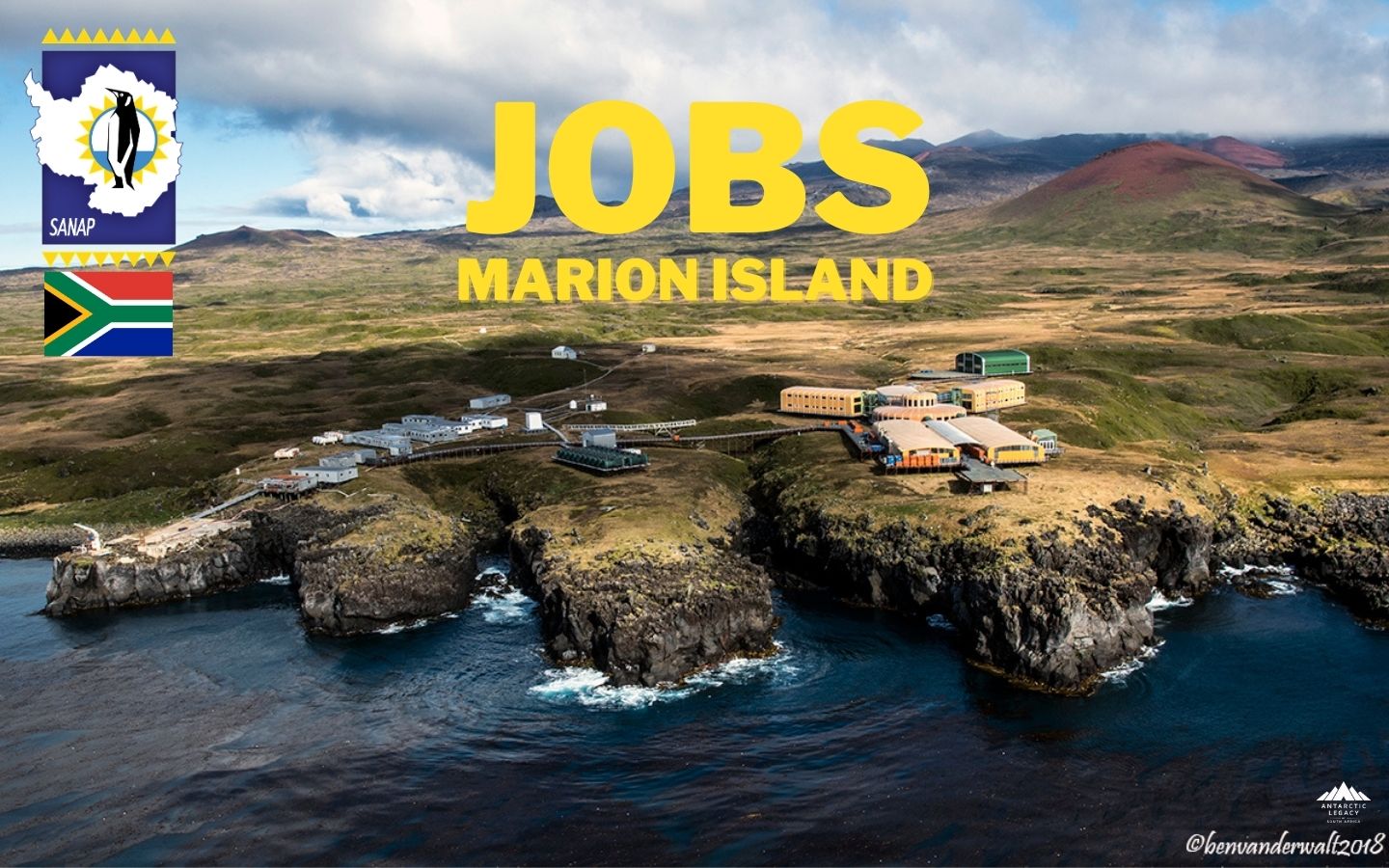 Join the 80th Marion Island Overwintering Team!
The Department of Forestry, Fisheries and the Environment (DFFE) is looking for suitable candidates to join the 2023/2024 Marion Island team.
The team will depart (on the research and supply vessel, S.A. Agulhas II) to the sub-Antarctic Marion Island in April 2023 and return in May 2024.
Positions to be filled:
Communications Engineer/Technician
Electrical Engineer/Technician
Diesel Mechanic
Medical Orderly
APPLICATION DEADLINE: 10 February 2023
Click on the link below to view the positions to be filled.
Marion Island JOBS
Read more about Marion Island
Anche Louw, South African Polar Research Infrastructure (SAPRI), 06 February 2023