The SANAP symposiums is: "..the perfect platform for diverse disciplines to "cross-fertilise" ideas often leading to collaborations. It is an exciting...
read more
The SANAP symposiums is: "..the perfect platform for diverse disciplines to "cross-fertilise" ideas often leading to collaborations. It is an exciting community; the people are so different, but the focus is on the same...
read more
"Auroras provide direct visual evidence that the atmosphere is shielding life on Earth from the radiation hazards of space." - Michael Kosch, SANSA. Today Overwintering Teams are celebrating Midwinter. With this in mind we would like to share some information on...
read more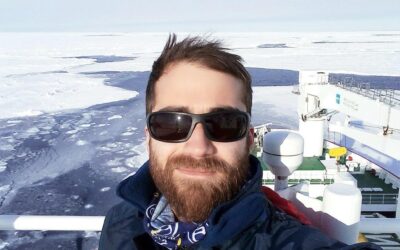 Luca Stirnimann received his BSc at the University of Genova (Italy) in 2013, majoring in Environmental Science. He was introduced to his first marine applications of ecology and taxonomy during a summer school spent on the Linosa Island (Mediterranean Sea) as an...
read more
Sydney Cullis's hobby turned out to be a bonus for the preservation of the Legacy of South Africa in the Antarctic region. " It all started in 1993 when our son, James, was in Matric he had to produce a talk for one of the school societies and, as the Fiennes/Stroud...
read more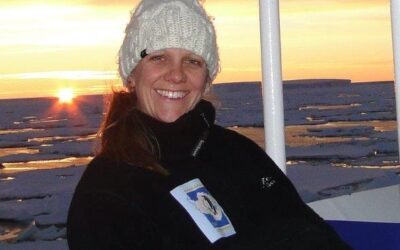 Sandy Thomalla only ever wanted to be two things in my life; when I was really young I wanted to be a pilot, and from the age of about 10, I wanted to become a marine...
read more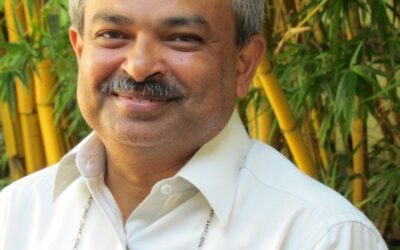 Alakendra N Roychoudhury (Roy) grew up in India where he completed his post-graduate degree, Master of Science and Technology, in the field of Applied Geology from the Indian School of Mines. My career in Geology started because of my intense love for the outdoors and...
read more
Watch the amazing video by Alexander Oeloefse made during the 2019 -2020 takeover period at SANAE IV. AN interview with the driver s of the Bulldozer equipment. These driver teams is part of South Africa's Antarctic Legacy. Read more about them on the ALSA webpage....
read more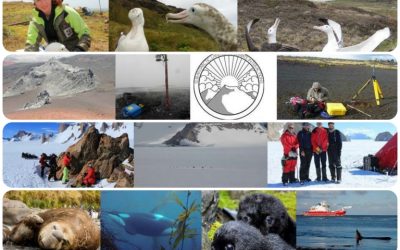 It is nearing the end of the 2018-2020 research cycle within the SANAP funding instrument and new proposals for the next cycle (2021-2023) have already been submitted. This is a brief reflection of institutions that are involved within SANAP. All detail relating...
read more
Liezel (Elizabeth) Rudolph obtained her Geography BSc and Honours degrees at the University of Pretoria, and a MSc at Rhodes University. She also has a PGCE from UNISA, which allowed her to teach Geography at Abbott's College in Pretoria for a few years. She is...
read more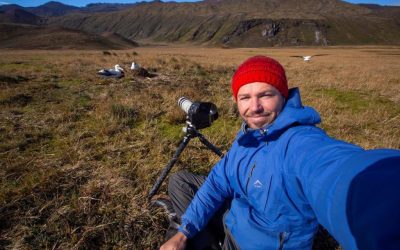 Otto Whitehead is an ecologist who enjoys making films about people and nature. The Antartic Legacy of South Africa(ALSA) shows his video's during public lectures and South Africa National Antarctic programme (SANAP) overwinter team training . These video's and images...
read more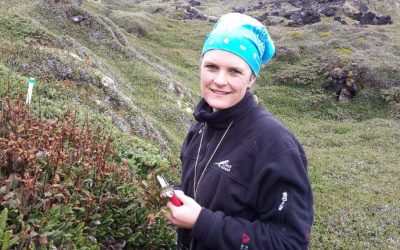 I grew up in Hermannsburg, a small village in KwaZulu-Natal, which has a school, lots of space to roam and explore, and not much else. Growing up outdoors (and having a passionate biology-teacher-father) sparked my interest in the natural sciences – and I have had the...
read more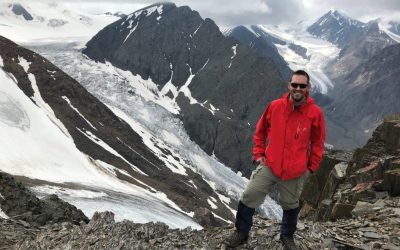 David William Hedding was born in Johannesburg and grew in Benoni on the East Rand (please don't hold it against me) before going to boarding school in Pretoria. After a year in Ireland, I returned to study for a BSc in Geoinformatics at the University of Pretoria but...
read more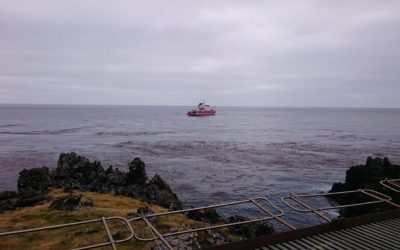 It is the first time in the history of the National Antarctic Programme of South Africa(SANAP) that there were no family and friends to wave farewell to M77 overwintering team members for the Department of Environment, Forestry and Fisheries offices of Oceans...
read more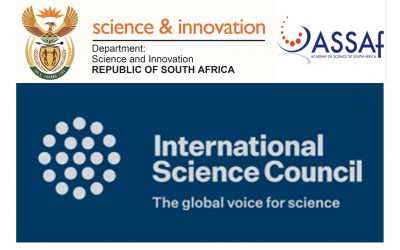 With funding from the Department of Science and Innovation (DSI) of South Africa, the International Science Council (ISC) Regional Office for Africa (ROA), in collaboration with the Academy of Science of South Africa (ASSAf), the African Academy of Science (AAS), the...
read more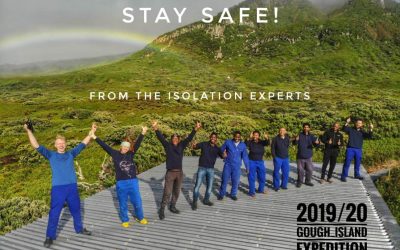 In this edition: So what does a Meteorological Technician do? So close, yet so far... Living on a tiny rock in the South Atlantic during a global pandemic Going on an adventure — part II Life as a Communication and Electronics Engineer at Gough Base Gough Island Pool...
read more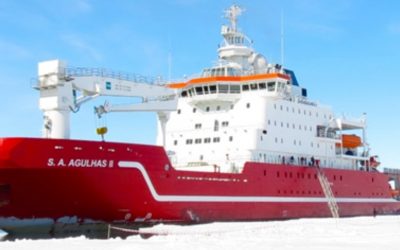 On the 3rd of May 8 years ago the S.A. Agulhas II arrived at East Pier. See the video on the Antarctic Legacy of South Africa Archive of the Documentary on the vessel built in Finland. The S.A. Agulhas II arrival ceremony and dedication function was held at East Pier...
read more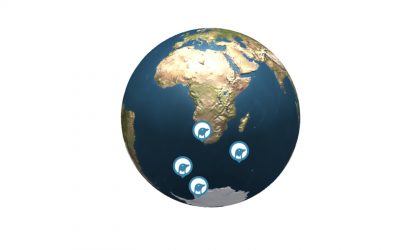 EARTH DAY LIVE 2020 – Let's flood the digital landscape! Antarctica and the surrounding Southern Ocean are remote and endure a particularly harsh environment, being the coldest, windiest and driest place on Earth. The position the region is also globally unique...
read more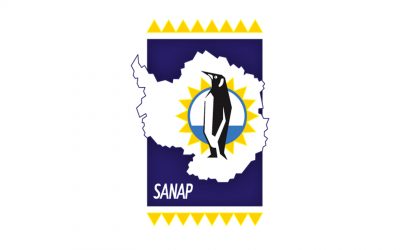 As a result of the streamlining, the NRF will publish the One Call for Applications for funding in February 2020 (Review Period 1) and others later in Review Period 2 under the following categories. Refer to Appendix 1 for the Review Periods - The NRF General...
read more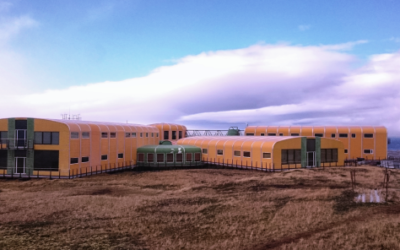 Message from DDG Judy Beaumont to Marion 77 Overwintering Team: "I want to send a special farewell to the five amazing Marian 77 expedition members who for the first time in the history of the program are experiencing a different, unexpected and never been done before...
read more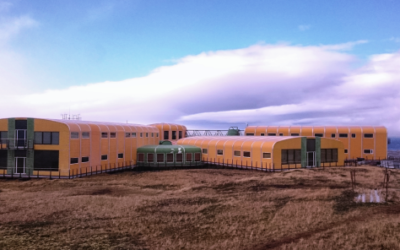 Marion 77 will depart today from East Pier to Marion Island. In a press release Minister Creecy (see below) stated that :" As a result of the lockdown and as per announcement of the President, the voyage planning and arrangements have to be reconfigured to minimise...
read more