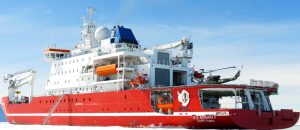 On the 3rd of May 8 years ago the S.A. Agulhas II arrived at East Pier. See the video on the Antarctic Legacy of South Africa Archive of the Documentary on the vessel built in Finland.
The S.A. Agulhas II arrival ceremony and dedication function was held at East Pier Cape Town and the Minister of Water and Environmental Affairs, Ms Edna Molewa, invited members of the media to join the Department of Environmental Affairs in welcoming South Africa's new Polar Research and Supply ship, the SA Agulhas II, on its arrival in South Africa. Photo opportunities and speeches were held to celebrate.
The handover function took place on the 4 April 2012.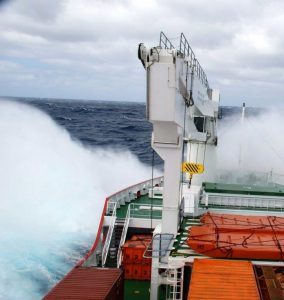 Read more about the S.A. Agulhas II on the Sanap website and follow the link to track the position of the vessel and see its specifications