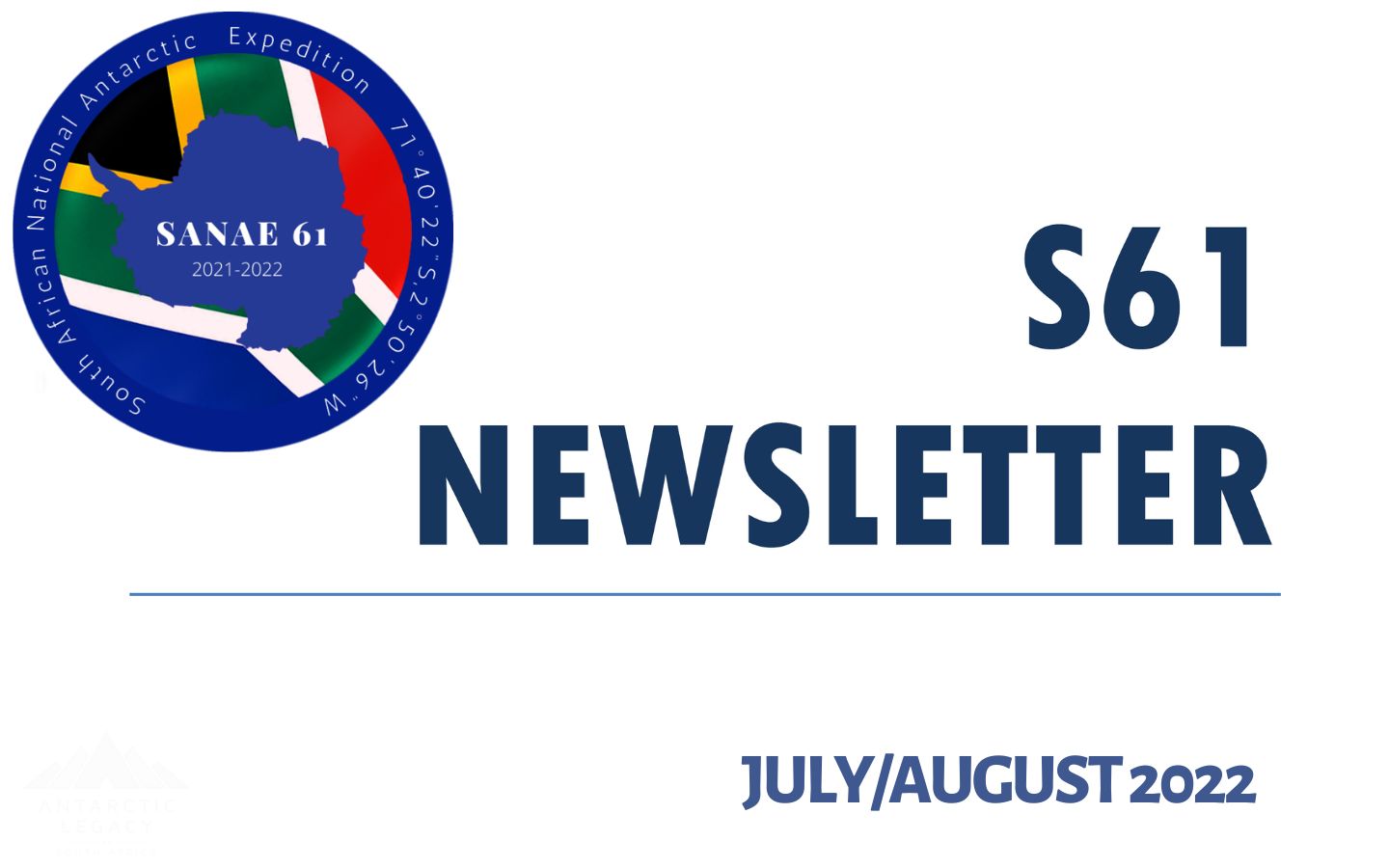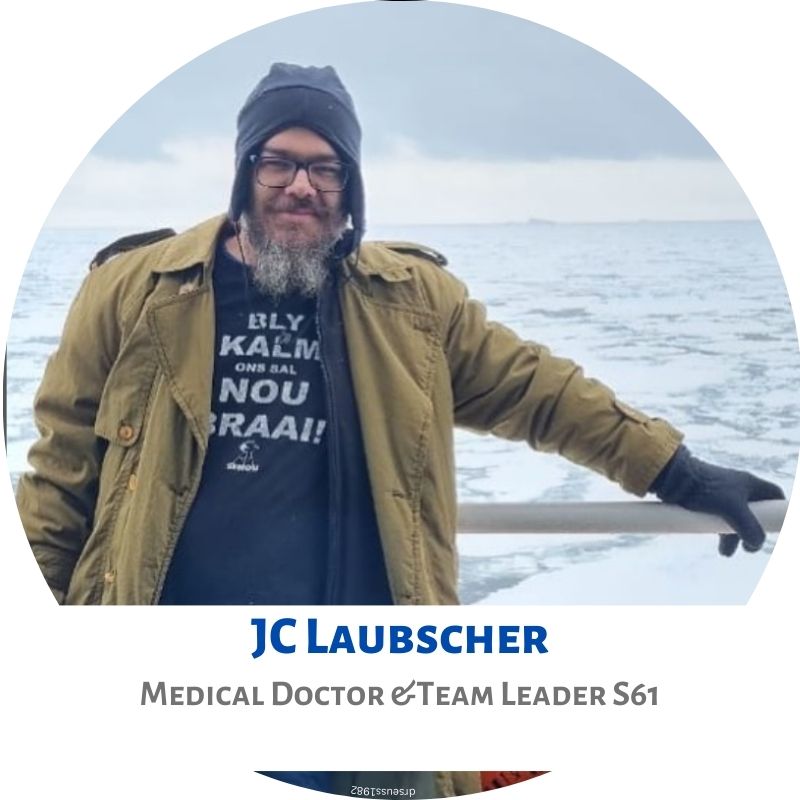 In this edition:
Get to know the team's medical doctor and team leader, JC Laubscher

Find out more about his work at SANAE IV as a medical doctor.
He speaks about his Antarctic journey, expectations vs reality of Antarctica and much more.
" I think that's the allure of this place for me – it's that cocktail of danger, beauty, violent temperament and tranquil majesty all rolled into one".
July/August Birthdays
Click here to view all the newsletters SANAE 61 has published to this date.
Anche Louw, Antarctic Legacy of South Africa, 12 October 2022