The Marion 77 Overwintering team celebrated Christmas and New Years eve with a few activities.
The one action that will stay with our SANAP community is their lighting of their candles on New Years eve as requested by South Africa's President Cyril Ramaphosa in memory of those who lost their lives through COVID-19. They had a moment of Silence and sang our national Anthem "Nkosi Sikelel' iAfrika"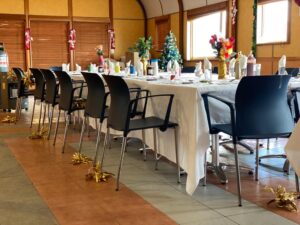 They had a great Christmas Lunch where Mpho Mashau made special biscuits for everyone.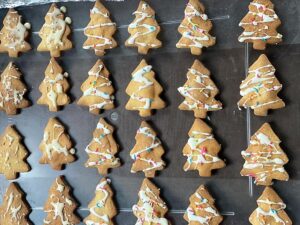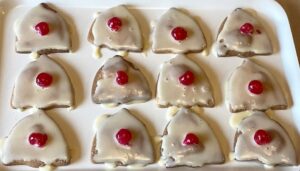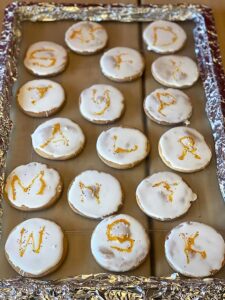 After lunch Santa(Tom Hartwell) handing out gifts to the team and then they played a lot of different games.
Thank You Marion 77 for sharing your celebrations with everyone