The first newsletter of Marion 79 is now available online!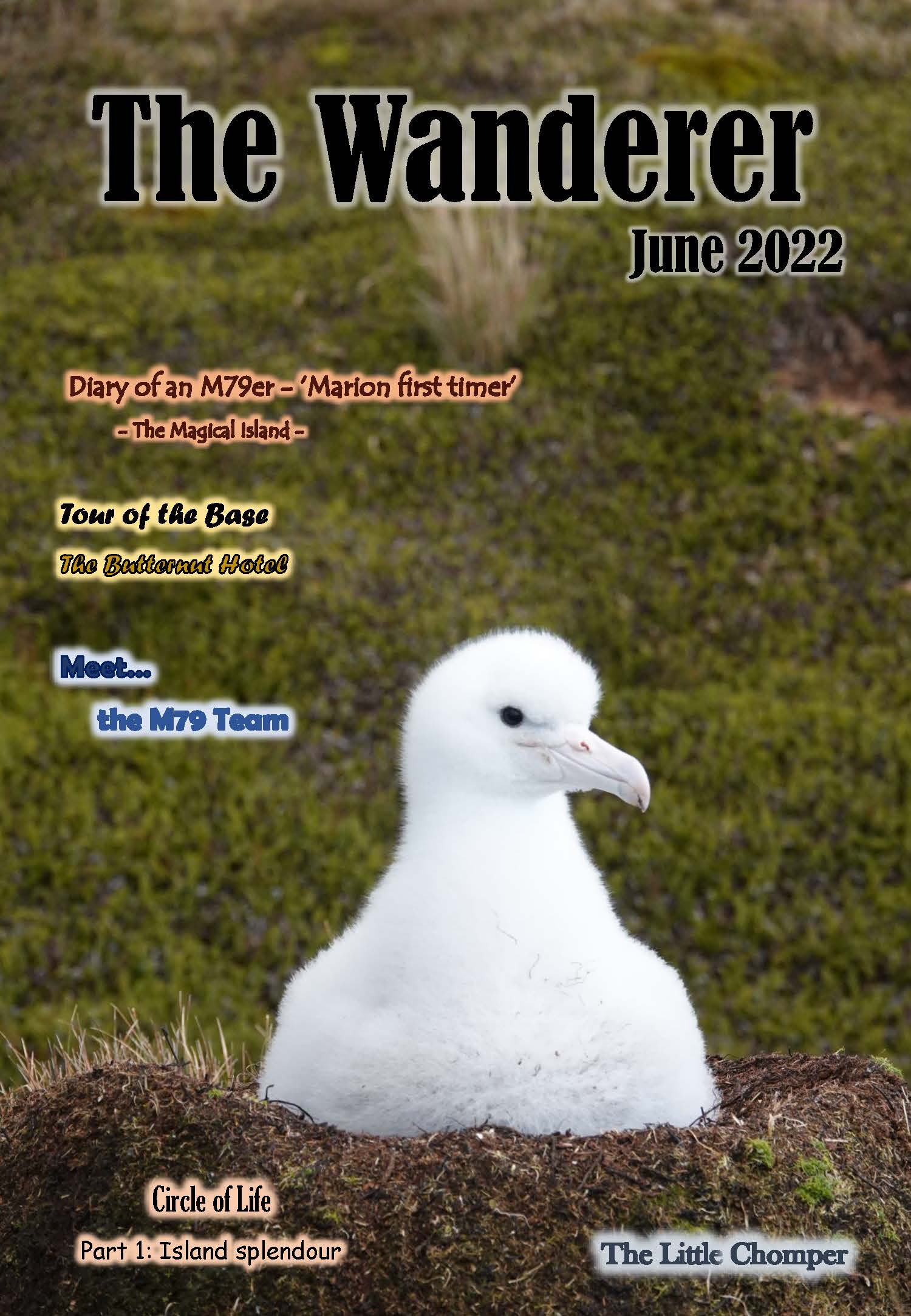 Inside this issue meet the team members, page through their memories and read more about:
Circle of Life
Do a tour of the Base; the Butternut Hotel
The little Chomper – Sub-Antarctic fur seal pups
Take-over Memories
The Magical Island – Diary of a Marion First-Timer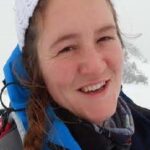 Message from the Editor Elsa Van Ginkel: "Marion has been treating us well these past few months, the team is slowly becoming a family and we are truly looking forward to the rest of our overwintering period. I hope that this first edition of The Wanderer will keep you entertained! Enjoy."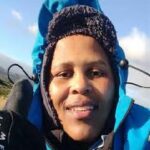 And Co-editor Tankiso Moso: "It is indeed a blessing and an achievement to be here. It has also been a great time so far: learning the work, getting to know each other as a team and getting used to the M79ers family. It's going to be a good year!"
Click here to view/download the newsletter and see great shots taken by team members:
Click here to view more Marion Newsletters on the Antarctic Legacy of South Africa Archive.
Ria Olivier, Antarctic Legacy of South Africa, 01 August 2022.