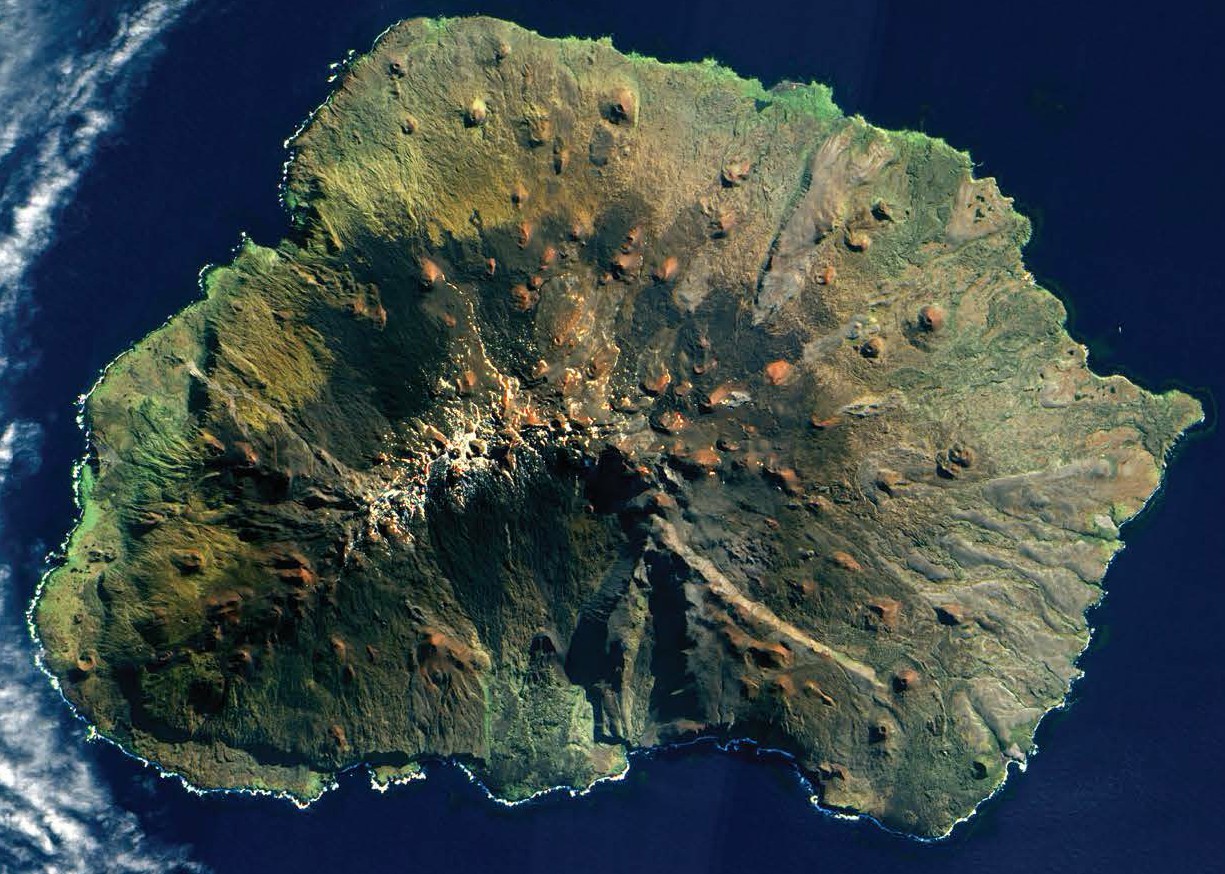 Ecosystem processes are changing worldwide, especially with the impacts of invasive species being exacerbated by climate change.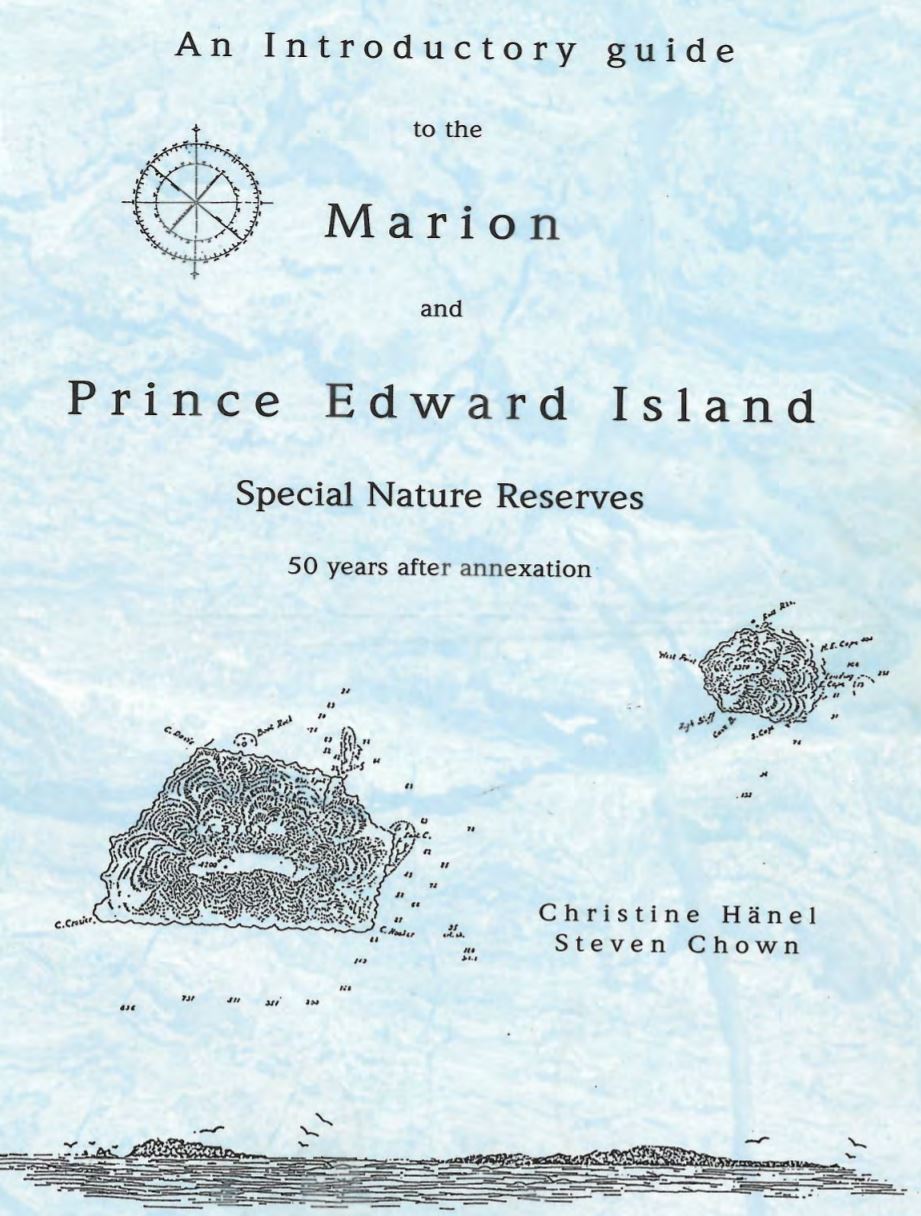 This is particularly obvious in the Southern Ocean where a warmer and dryer environment allows the proliferation of species once limited by the cold climate. South African Special Nature Reserve, Marion Island is no exception. A recent proliferation of invasive House Mouse attacks on endangered breeding seabirds suggests a profound alteration of the natural ecosystem. This has led to the planned eradication of mice at Marion Island in winter 2023.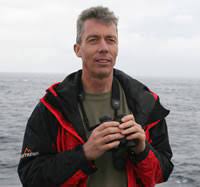 For the next three years, the new SANAP project co-led by Dr Maëlle Connan (Research Fellow in the Marine Apex Predator Research Unit, Nelson Mandela University) and Prof. Peter Ryan (director of the FitzPatrick Institute of African Ornithology – University of Cape Town) will focus on three data deficient species of avian scavengers: Black-faced Sheathbill, Kelp Gull and Brown Skua.
By focusing on these three species and some of their prey, the project intends first to fill identified scientific gaps that are crucial for best planning of the mouse eradication. Second, these three scavengers will be used as indicators of recovery of the terrestrial ecosystem post-eradication by establishing baselines for the scavenger guild and their prey against which the impact of a successful mouse eradication can be measured in years to come. (Above: Left – Maelle Connan, Right – Peter Ryan)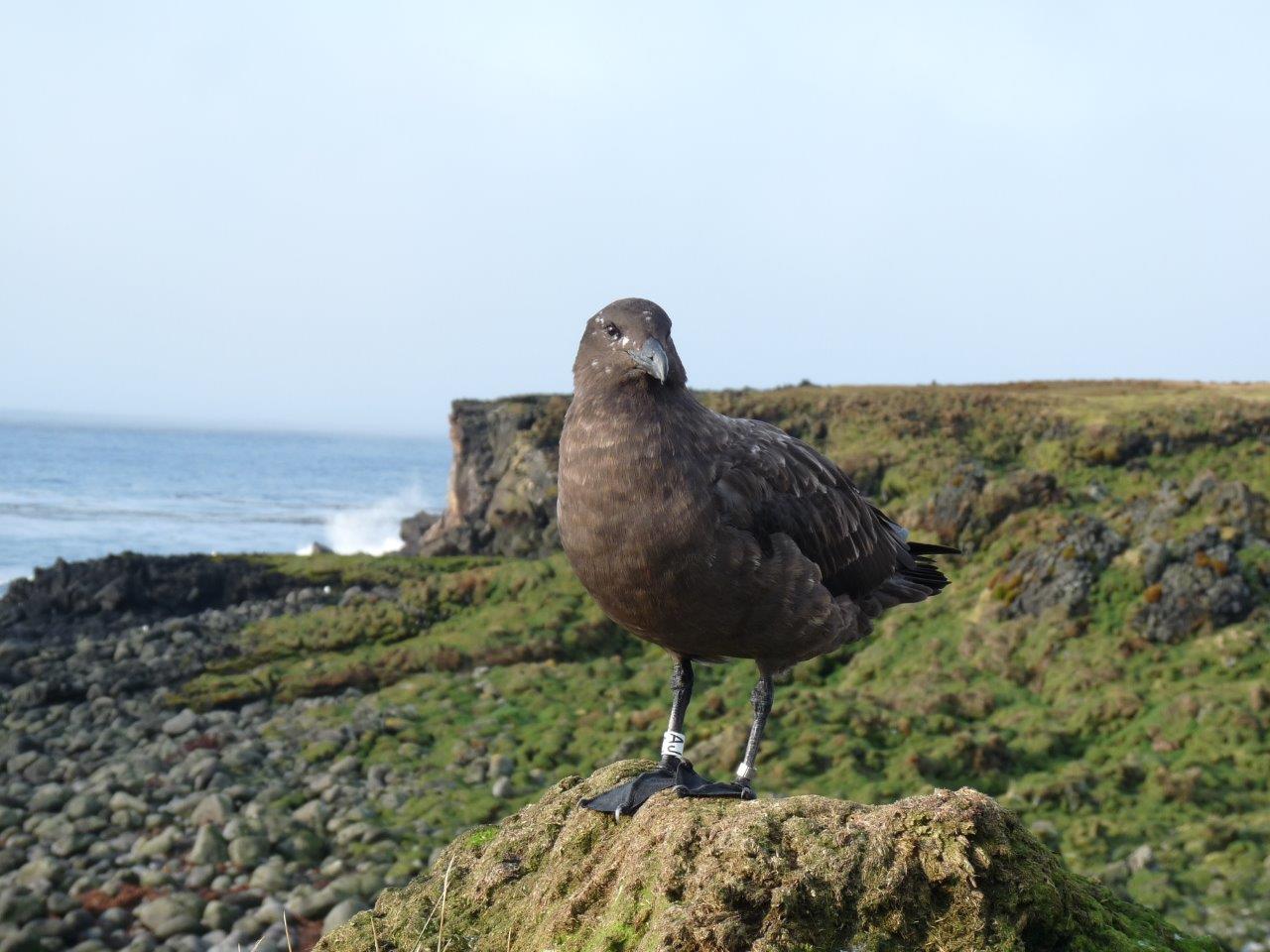 (Above l-r: Sub-Antarctic Skua, Black-Faced Sheathbill)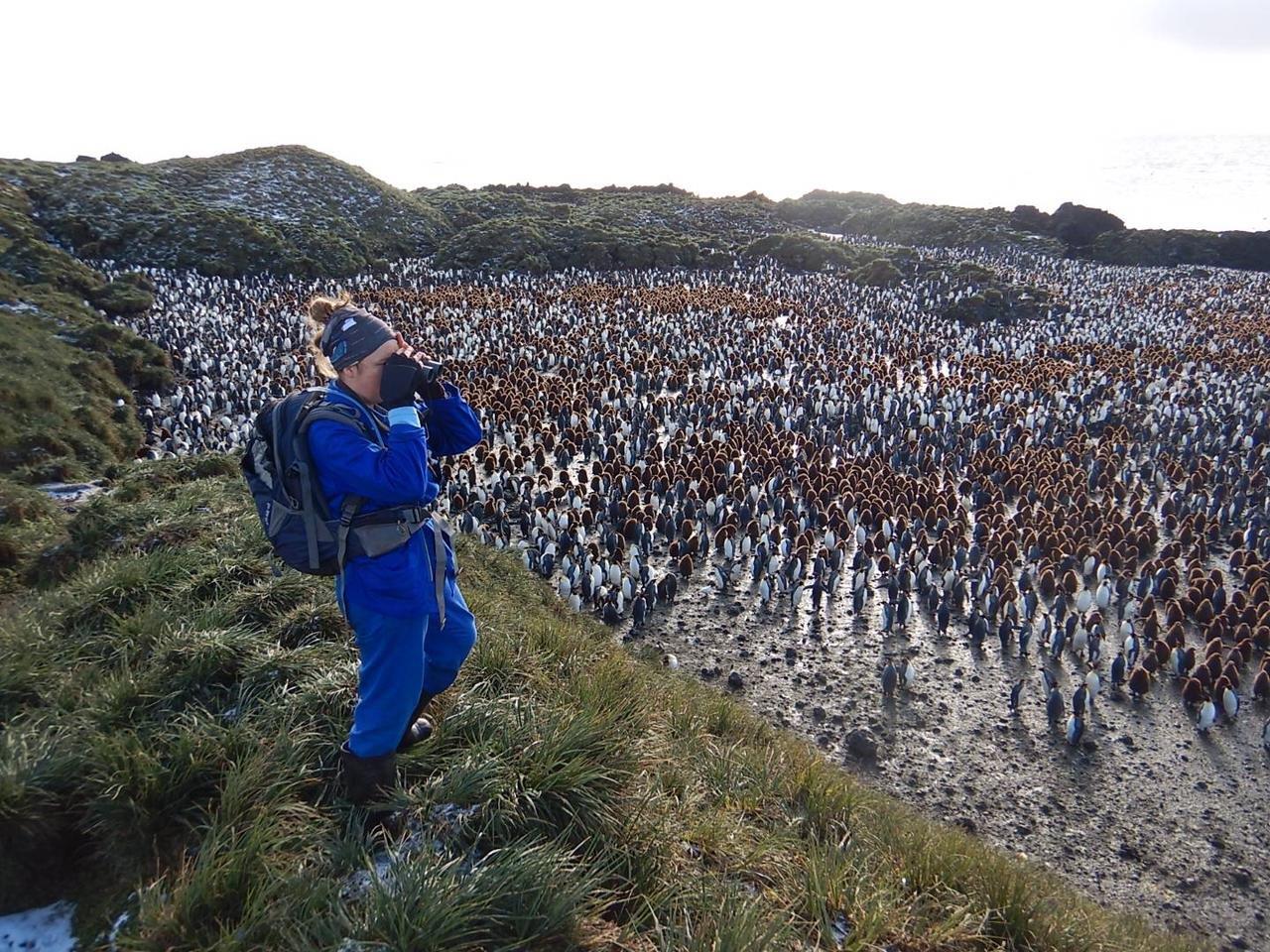 (Above: Eleanor Weideman on Marion Island)
An important aspect of the project will entail conducting regular censuses and seasonal round island counts in addition to behavioural observations of the focal scavenger species. Indeed, the three species to be studied are at the top of the terrestrial food chain, and thus can be used as indicators of recovery of the island biota post-eradication.
On one hand, Black-faced Sheathbills and Kelp Gulls used to predate on terrestrial invertebrates, at least seasonally, but this behaviour has decreased in sheathbills as invertebrate populations have collapsed through mouse predation. There are no recent data for Kelp Gulls. On the other hand, many pairs of Brown Skuas predate mainly on burrowing petrels, thus will inform on the recovery of these nocturnal species from mouse predation. The skua data will be complemented by the implementation of an automated acoustic monitoring to detect the presence and coarse distribution of the most elusive and cryptic nocturnal species which are notoriously difficult to study. (Left – Eleanor Weideman in the field on Marion Island.)
Data obtained during the project will be swiftly shared to the Mouse-Free Marion programme manager Dr Anton Wolfaardt, to ensure updated information is available for the best planning of the mouse eradication.
Cover Image: Sub-Antarctic Skua – photo credit: Maelle Connan
Text supplied by Maelle Connan.
Photo Credits: Maelle Connan, Yinhla Shihlomuhe, Isabel Micklem.