The second SANAE61 newsletter is out!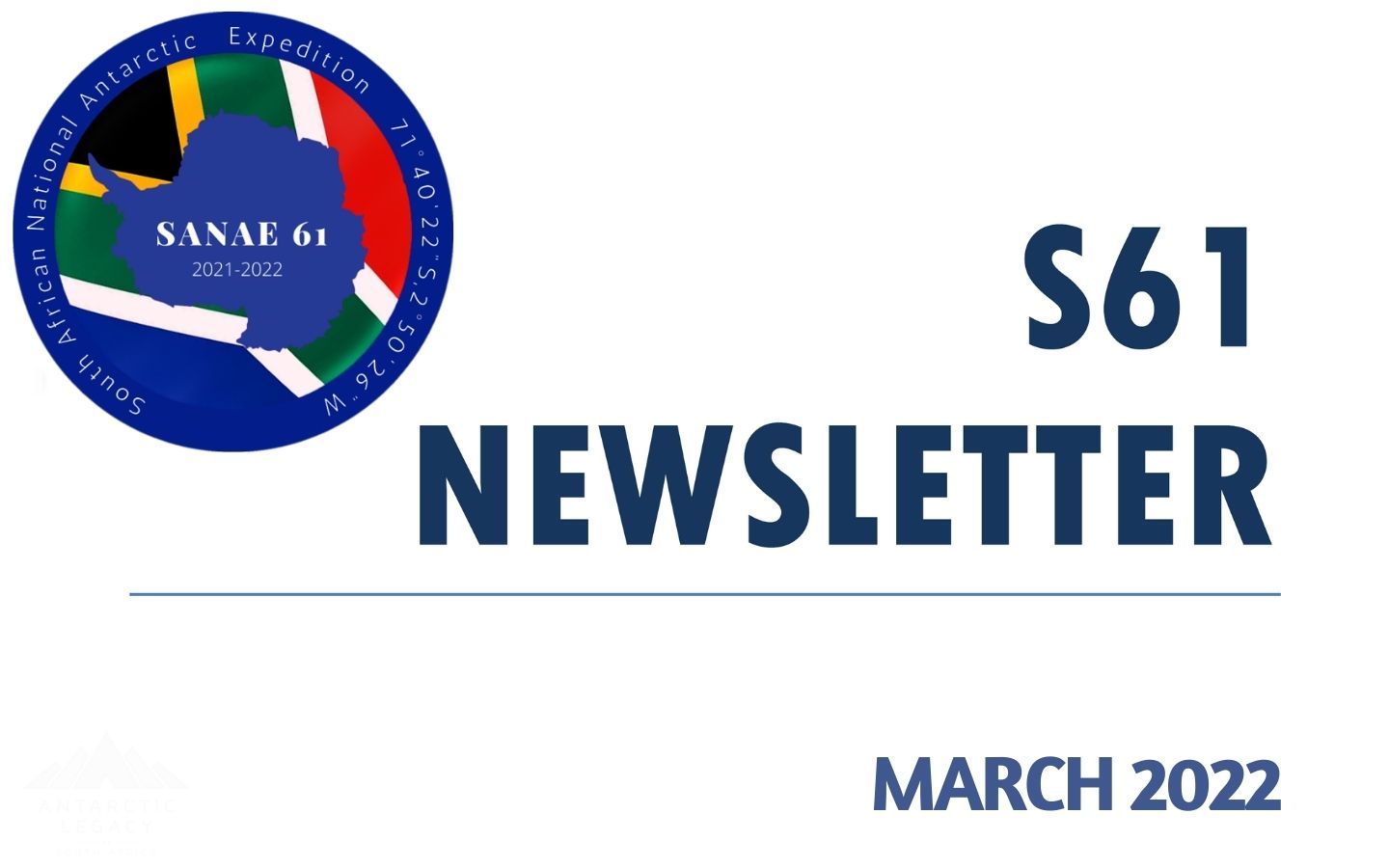 In this edition:
Get a quick catch-up from The Endurance (S61) editor, Maanda Mulaudzi
Get to know the team's Senior Meteorological Technician, Eric Randall

Find out more about his work, how the Antarctic journey has been so far, and much more!

This team cooks together, they have dinner together, they also have fun together. For fun, they have in house-tournaments such as the Pool Table Championship and in every newsletter, the current "King of the pool table" will be announced! See below the current 'king'.
Click here to view or download this issue!!
Anche Louw, Antarctic Legacy of South Africa, 29 April 2022