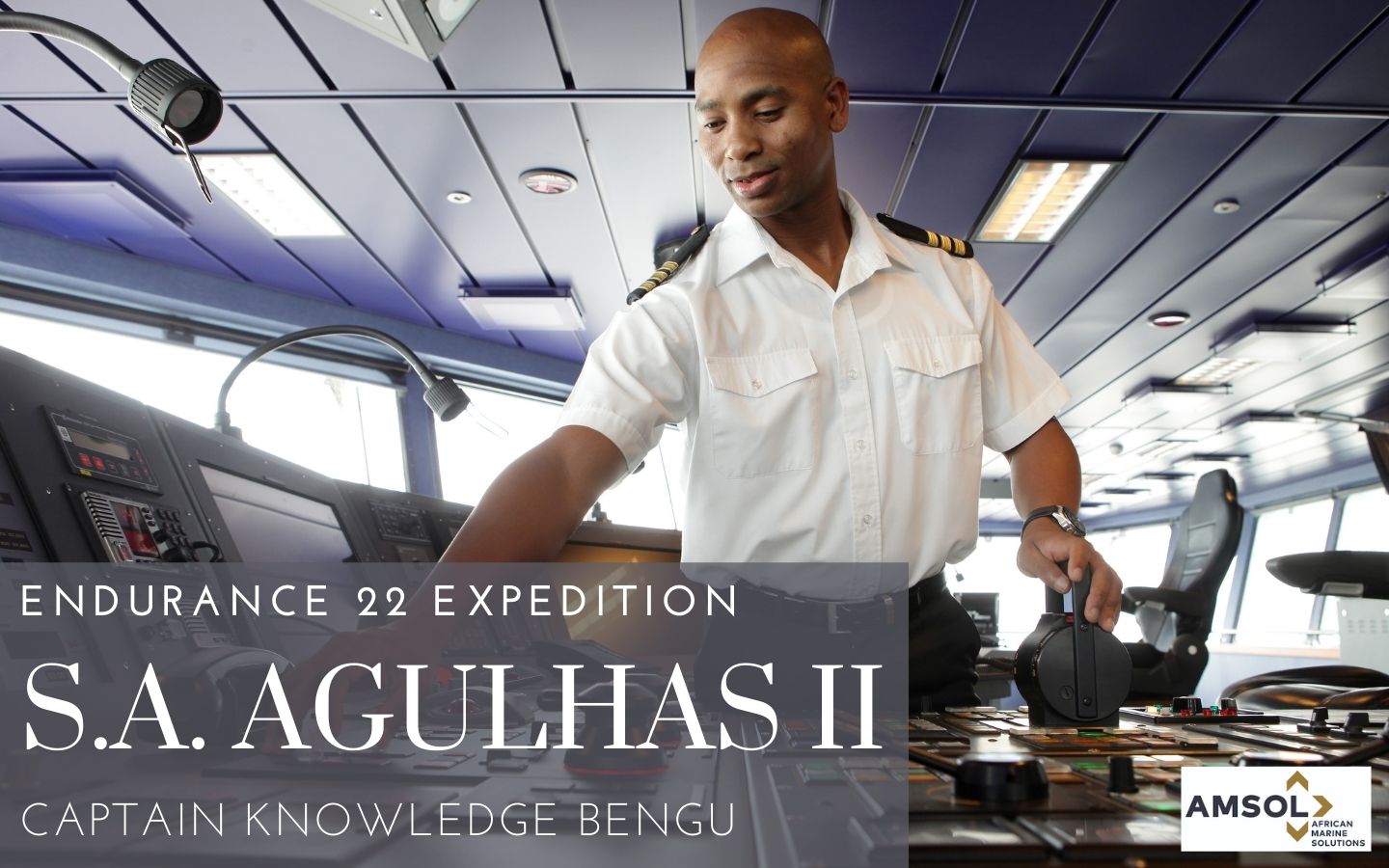 This vessel, currently chartered by the Falklands Heritage Trust to locate the sunken ship of Shackleton, is in the Weddell Sea at the coordinates last recorded by Shackleton's crew before the ship sank. Read more about thie Endurance22 expedition here.
The vessel is in the experienced hands of Captain Knowledge Bengu. Captain Bengu is supported by Captain Michael Mdluli, Ice Pilot Captain Freddie Ligthelm, Chief Officer Reagan Paul, and a crew of 43 South African seafarers. The Chief Engineer on the cruise is Themba Tshongweni, who leads a team of marine engineers and technical support personnel, responsible for optimising the vessel's performance during the cruise.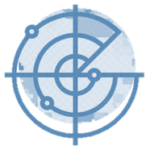 Track the ship's progress in real-time
here
.
Captain Knowledge Bengu will be interviewed LIVE today, 18 February 2022 at 18:00 (South African Standard Time).
For more information about the Endurance 22 Expedition – click here to go to the Offical Endurance22 expedition website.
Image of Captain Bengu supplied by AMSOL.
Anche Louw, Antarctic Legacy of South Africa, 17 February 2022