On 20 August 2022, the S.A. Agulhas II departed to Gough Island, via Tristan da Cunha. They will soon arrive at their new home, where they will be living for the next approximately 13 months. The G68 team will replace the G67 team.
68th Gough Island Overwintering Team (G68)
We asked the team members why they applied to be part of G68?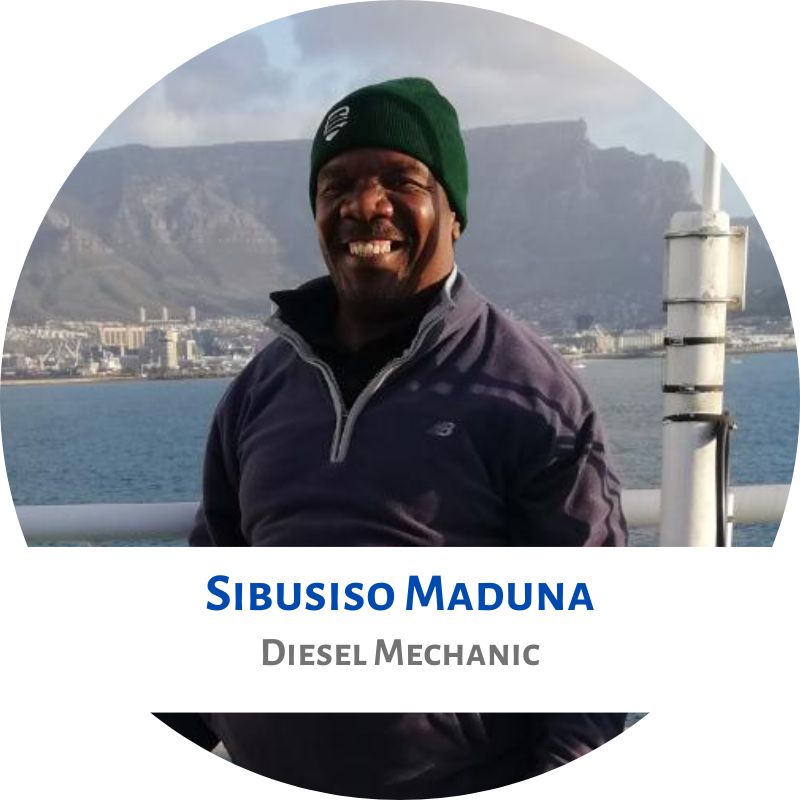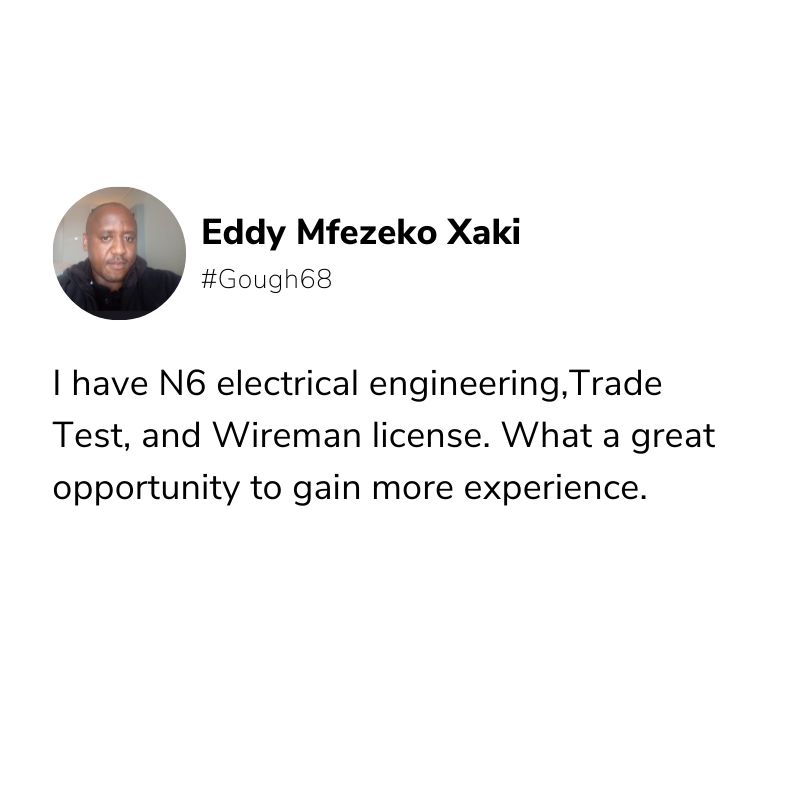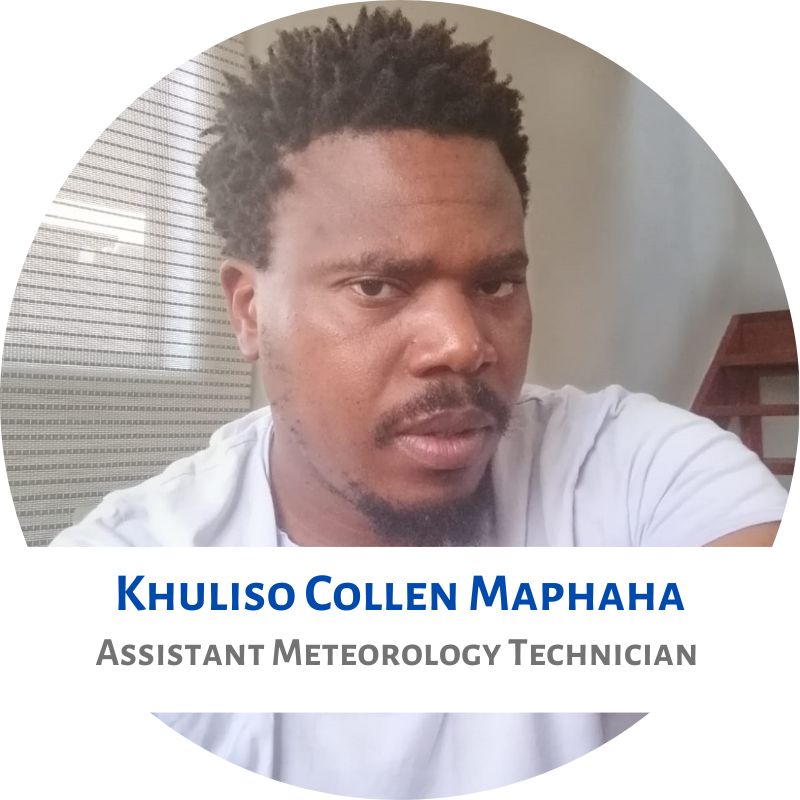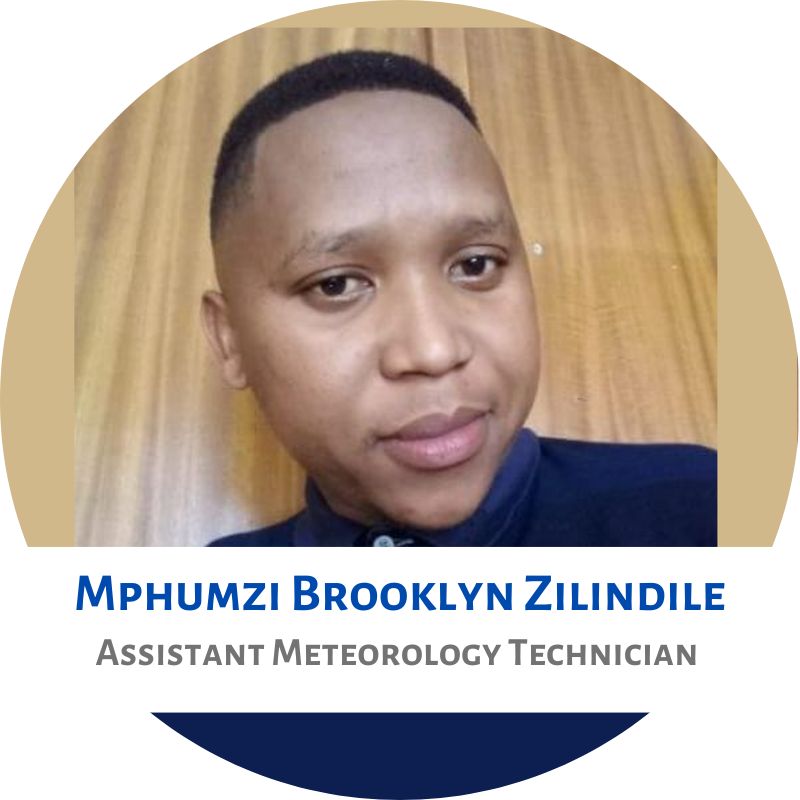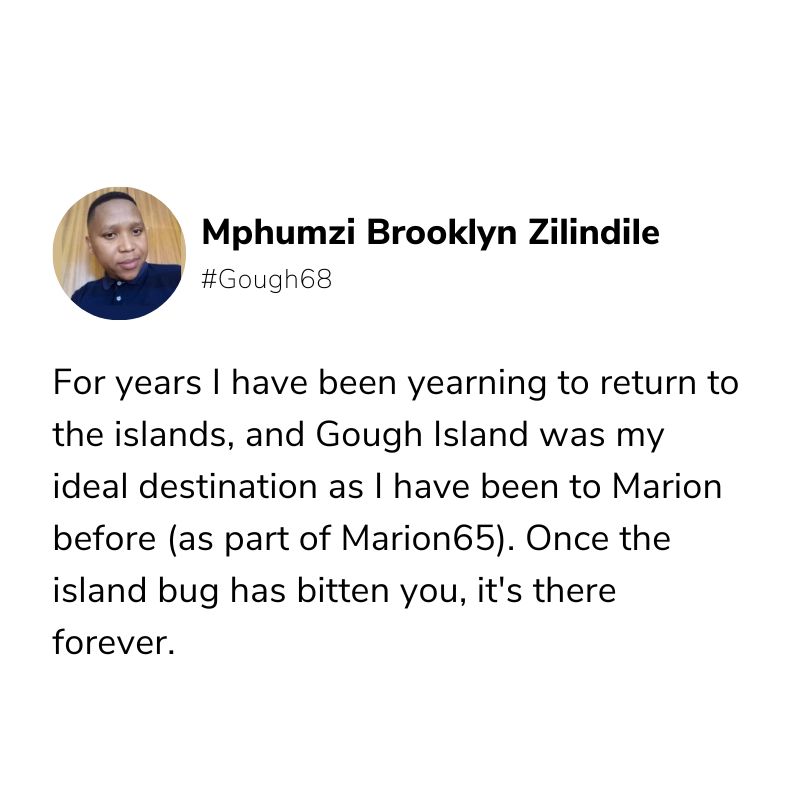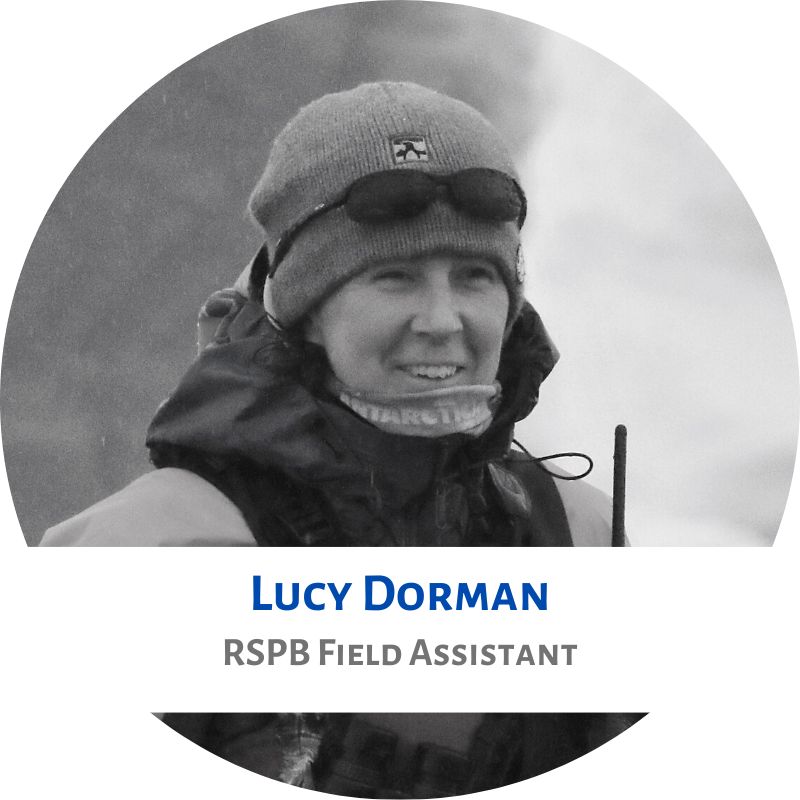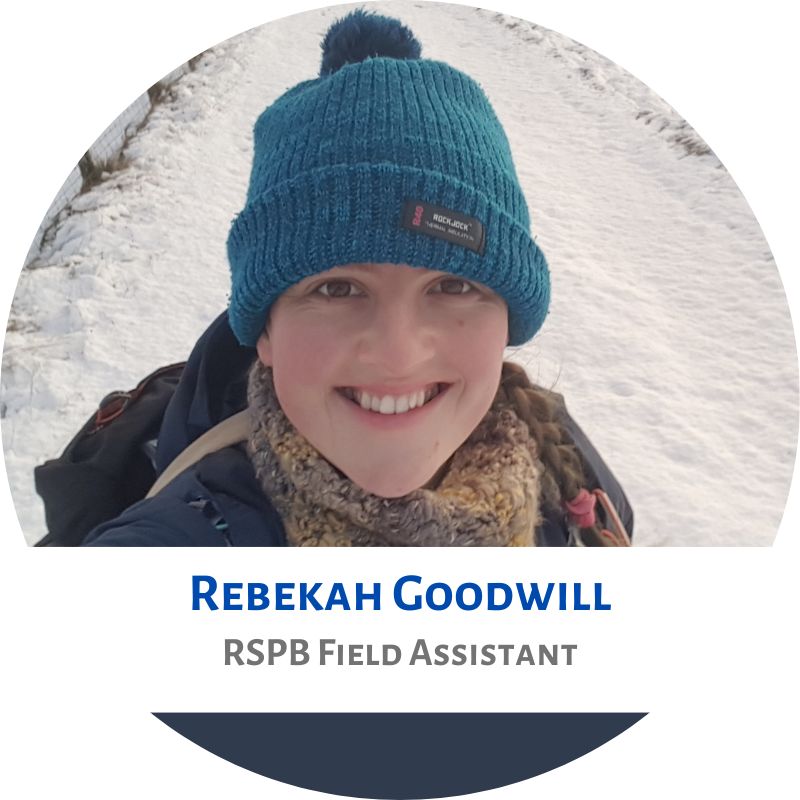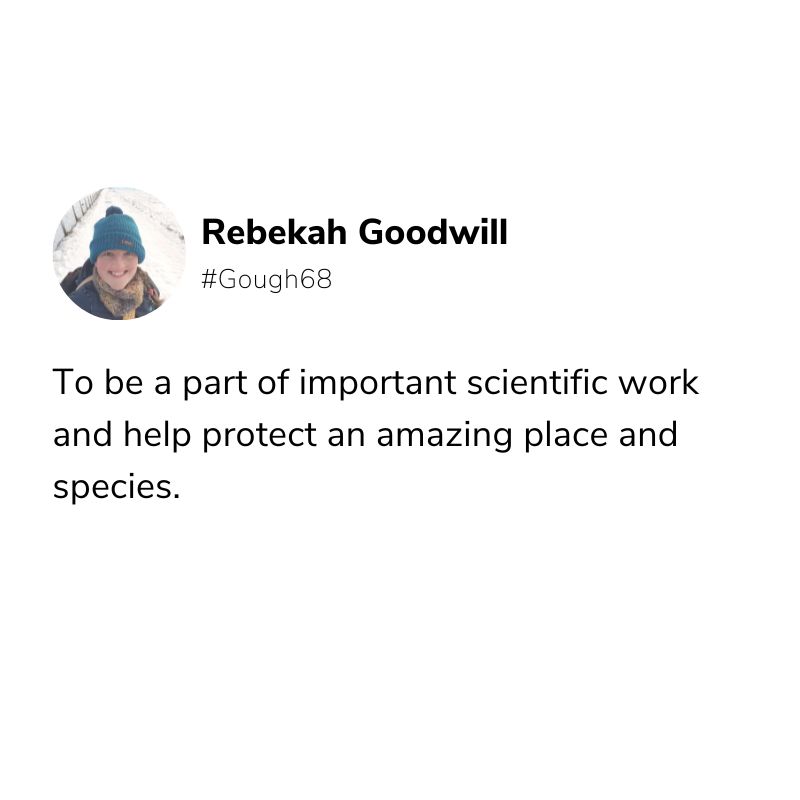 Two team members stayed behind from G67. The Medical Orderly, Sandile, will be replaced at a later stage and Tshililo will stay on for the year as part of G68.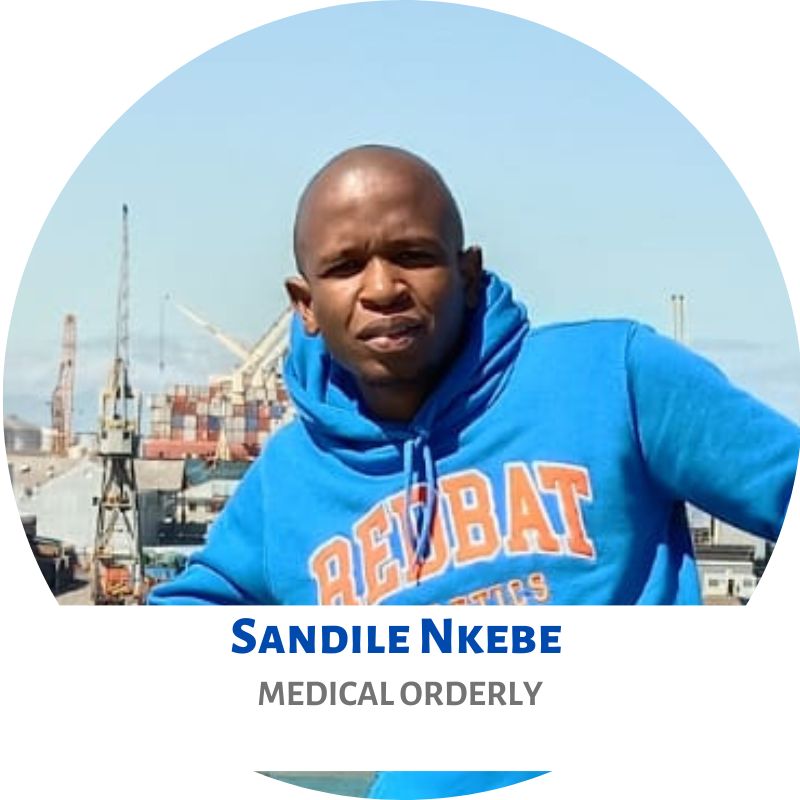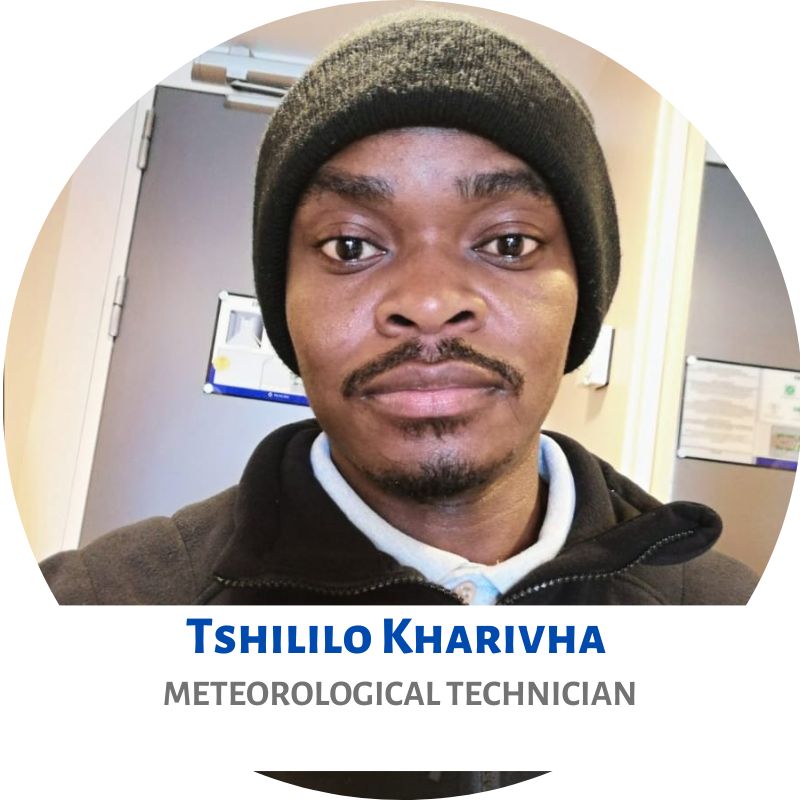 Anche Louw, Antarctic Legacy of South Africa, 25 August 2022, updated on 19 September 2022.