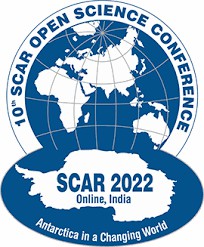 The XXXVII SCAR Delegates Meeting took place in Goa, India, during the first week of September. Bettine van Vuuren and Tracy Klarenbeek represented South Africa during this meeting.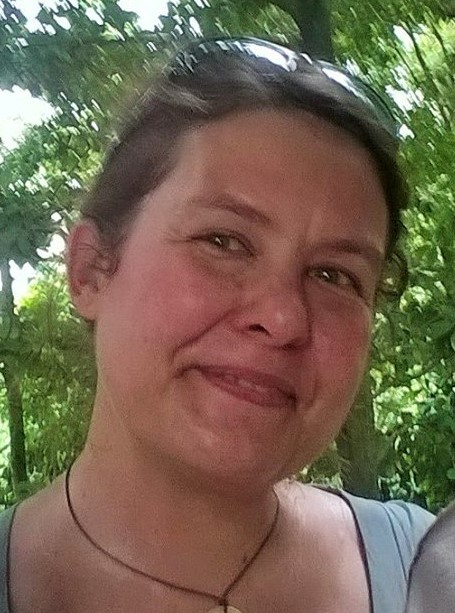 To represent a country, the Delegates need to prepare themselves in advance to be able to give feedback and to make decisions during these meetings. Bettine led the delegation for South Africa and gathered the necessary input from the SA National Committee for SCAR.
During the meeting, Prof Steven Chown of Monash University, previously from South Africa, was awarded Honorary Membership to SCAR, and we would like to congratulate him on this award.
Two new SCAR Vice Presidents were appointed during this meeting: Prof Burcu Ozsoy from Turkey and Dr Marcelo Leppe from Chile
Future events were announced, and these will be updated on the SANAP website.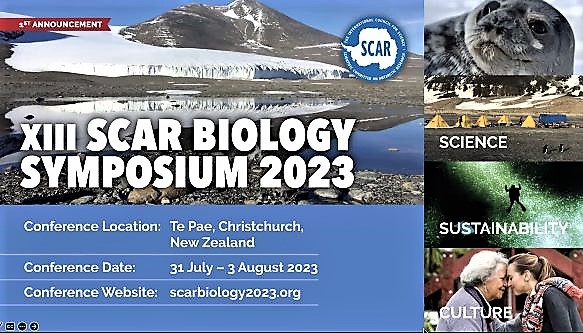 SCAR Biology Symposium 31 July – 3 August 2023 – Christchurch, New Zealand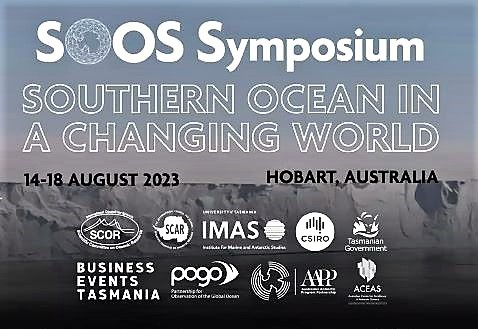 The Southern Ocean Observing System (SOOS) Symposium – 14 – 18 August 2023 – Hobart, Australia
2024 SCAR Open Science Conference 19 – 23 August 2024 – Pucon, Chile and SCAR Delegates meeting 26 – 29 August 2024 – Punta Arenas, Chile
2026 SCAR Open Science Conference – Norway