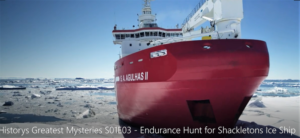 In an article in January 2019 you were introduced to the South Africans on the Weddell Sea Expedition with the S. A. Agulhas II. Many scientific articles have since been published and a lot of research has been done with samples taken during this expedition.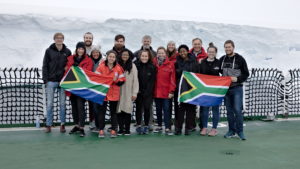 Since then a documentary has been made for the History channel by Atlantic Productions. The documentary will be viewed on DST Channel 186 on Sunday 31 January 20:00. See trailer on YouTube.
Research included different institutions from South Africa, and you will be able to recognise a few faces such as Dr Sarah Fawcett Tahlia Henry and others. Captain Knowledge Bengu (interview)with the crew of the S.A. Agulhas II can be seen in the video as well as Freddie Lighthelm as Ice Pilot.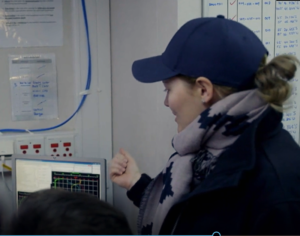 There is lot of great footage of our vessel in this Antarctic Weddel Sea and history has been made.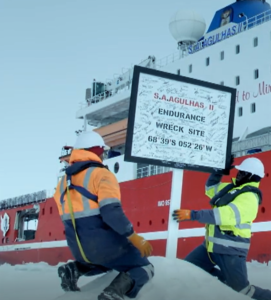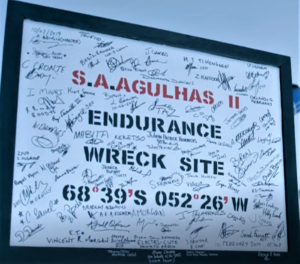 Watch the documentary on History Channel.