The 60th South African National Antarctic Expedition (SANAE) team returned to Cape Town.
Departure to Antarctica: 25 December 2020.
Arrival in Cape Town: 29 January 2022.
SANAE 60 official team photo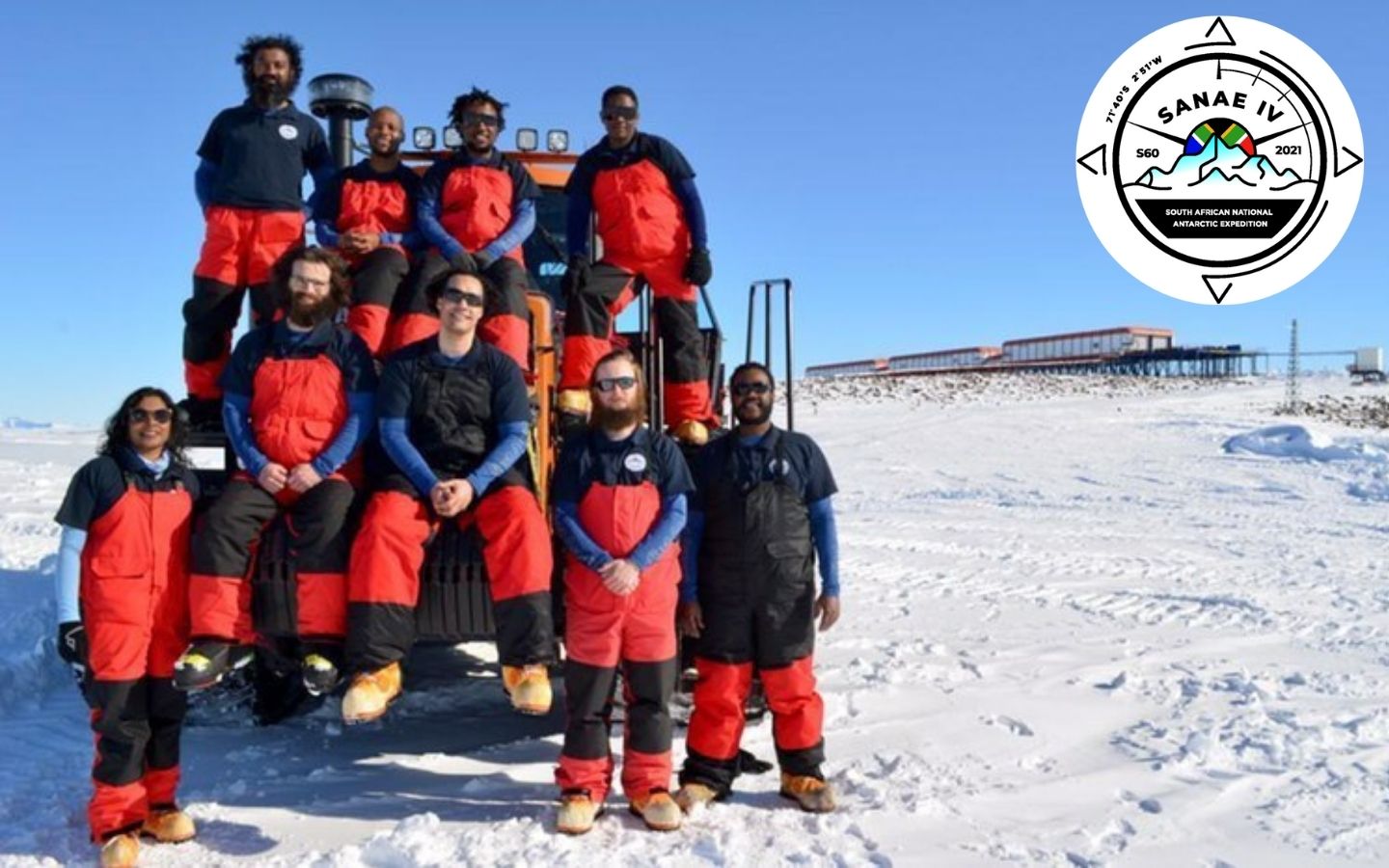 Captain Knowledge Bengu and crew bringing the South African RS Vessel, S.A. Agulhas II, safely into the Port of Cape Town.
Click here to read the address by Mr Ashley Naidoo, Acting Deputy Director-General: Oceans and Coasts, delivered on the day of the 60th SANAE team departure to Antarctica.
Click here to read about the arrival of the S.A. Agulhas II at Penguin Bukta, Antarctica by Prof Annie Bekker of the Sound & Vibration Research Group of the Department of Mechanical and Mechatronic Engineering at Stellenbosch University.
Antarctic Legacy of South Africa, 31 January 2022.