United Nations World Oceans Day, is celebrated every year on the 8th June and this day serves as a reminder of the major role oceans have in our everyday lives. The oceans cover over 70% of the planet and is thus an essential source of life, supports and sustains humanity. The ocean also produces at least 50% of the planet's oxygen supply and supports most of the earth's biodiversity and a source of protein for billions of people around the globe. A further key component of the ocean is that it supports a global economy with an estimated 40 million people who rely on this ocean-based industry.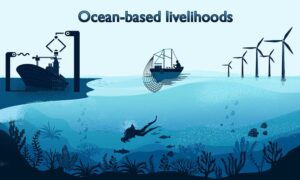 The theme for this year's United Nations World Oceans Day is "Life and Livelihood". This theme is also in line with the declaration of intentions that launched a decade of challenges to reach the Sustainable Development Goal 14, "Conserve and sustainably use the oceans, seas and marine resources", by 2030. This highlights the need to conserve our marine resources for future generations. The main aim of this day is too educate and inform the public of the impact human activities (anthropogenic influence) have on the ocean and to develop a worldwide network of united citizens working together for a sustainable future.
"Life and Livelihood" is a particularly relevant theme this year, in the lead-up to the UN Decade of Ocean Science for Sustainable Development (2021 – 2030). The hope is that this Decade will strengthen international cooperation in developing innovative technologies and promote scientific research which links ocean science with the

needs of society. The South African ocean science community has played a key role in continuous scientific research within the Southern Ocean and Coastal regions of South Africa. This research is conducted at the South African Sub-Antarctic bases namely, Marion Island and Gough Island and during research
expeditions aboard the S.A. Agulhas II in the Antarctic region by various institutions. SANAP principal investigators, researchers and students took part in the All Atlantic 2021 Conference (2nd – 4th June 2021) and presented on the need for sustainable development and capacity building for future generations, through innovative programs and a network of Floating Universities such as SEAmester South Africas Class Afloat. Thus highlighting the need to "Connect, Act and Cooperate" within a global network to achieve sustainably with ocean based resources, preserved marine environment and pave the way for future generations.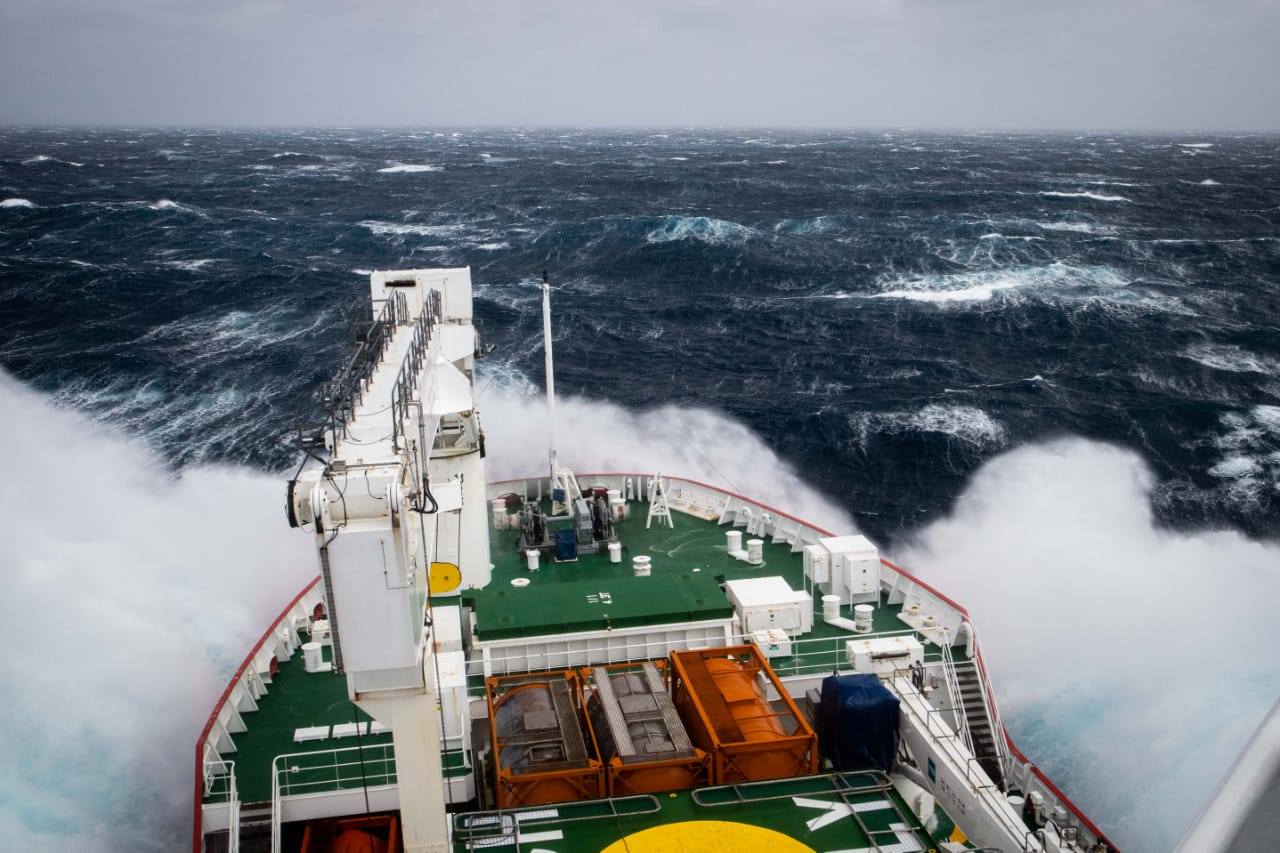 Members of the Southern Ocean community set up a Task Force to develop the Southern Ocean Action Plan. This Action Plan will provide a framework for Southern Ocean stakeholders to formulate and develop concrete activities that support the Decade vision. To ensure this Action Plan represents the diverse perspectives and priorities of a wide range of Southern Ocean stakeholders, the Southern Ocean Task Force is now inviting all interested stakeholders to get involved in the process.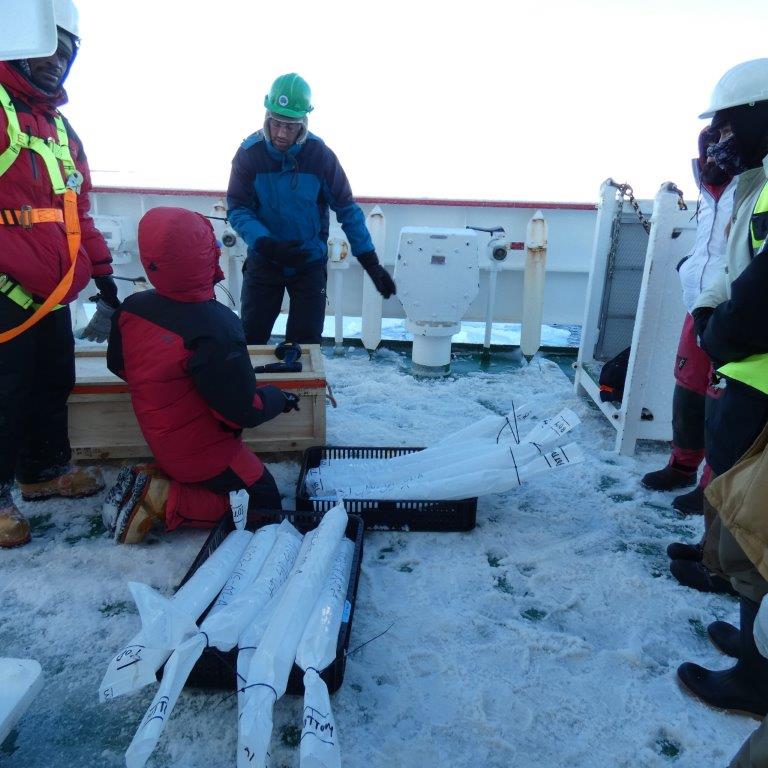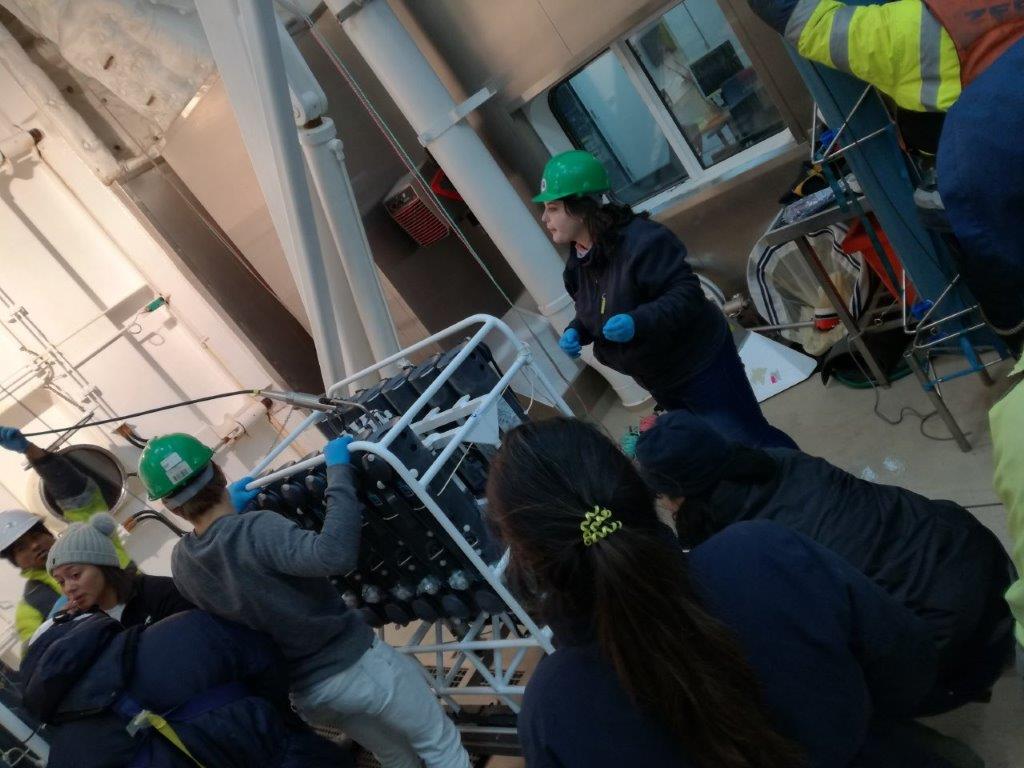 Whether you are an early career professional or have an extensive background in polar activities, or you represent an institute, programme or initiative, your insights into how Southern Ocean science should evolve over the coming years to achieve the UN Sustainable Development Goals will provide valuable information to develop an inclusive Action Plan. If you wish to help us identify Southern Ocean priorities, we kindly ask that you read our report and complete our survey no later than 23:59 UTC on 18 June 2021. – The SOdecade Team
(Images : ALSA archive)