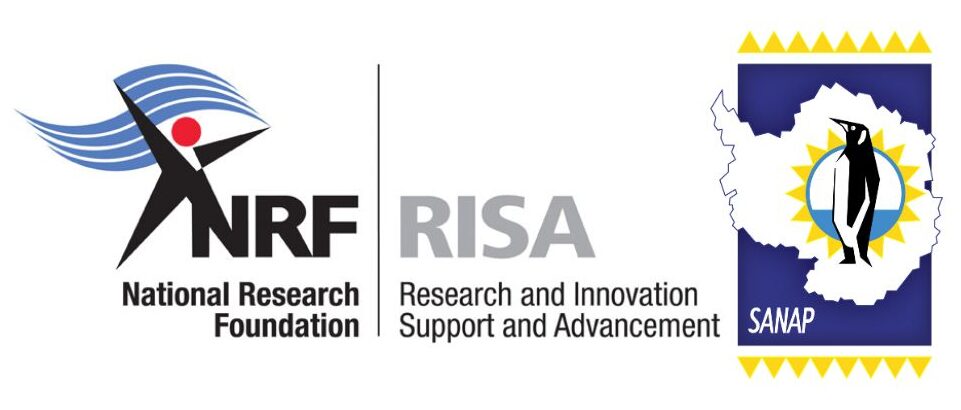 NRF-SANAP Funded Project:
Ross seal ecology, behaviour and physiology in a changing environment
Post-doctoral position available for a self-starting, motivated colleague who is interested in marine mammal ecology, specifically trophic dynamics, bulk and compound stable isotope analyses.
Research topic: Trophic dynamics of Ross seals in the Weddell Sea.
The candidate will analyse bulk stable isotope and compound-specific isotope data from amino acids to investigate the level of inter- and intra-individual dietary specialisation.
The position is funded for 24 months through an NRF South African National Antarctic Program Postdoctoral Grant at the University of South Africa (UNISA) and the University of Pretoria (Pretoria, South Africa). Project start date is as soon as the candidate is available.
Minimum Requirements:
PhD in either ecology/zoology or related fields;

Availability to travel to France for specialised laboratory work.
Added Advantages:
Experience in working with isotopic data and/or marine mammals is preferred but not a requirement.

Strong writing skills and an ability to adapt/learn quickly are major advantages.
Please note that the successful candidate will have to spend most of their time in Pretoria and remote work for the entire duration of the project is not possible.
Potential candidates who identify with groups traditionally under represented in the sciences are especially encouraged to apply. If you have questions or are interested in the position, please email Dr Mia Wege and/or Prof Trevor McIntyre and attach your CV and cover letter. Teaching and research statements are not needed.
Position will be open until filled.
Dr Mia Wege:
Prof Trevor McIntyre:
Text: Dr Mia Wege
Anche Louw, South African Polar Research Infrastructure (SAPRI DPS Node), 22 May 2023