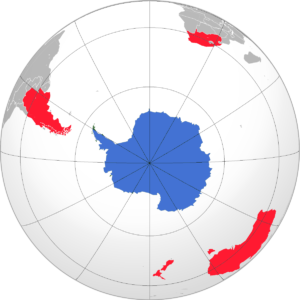 Antarctic cities and the global commons: Rethinking the Gateways – project by Institute for Culture and Society. How we care for Antarctica is key to the planet's future. As pressures on the continent increase, five gateway cities will become critical to its future.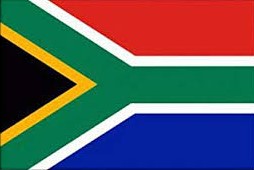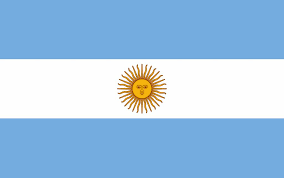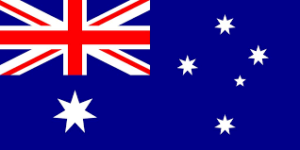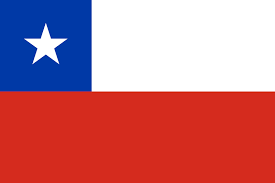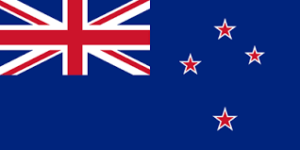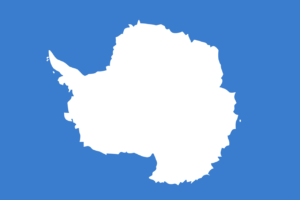 These five cities; Cape Town, Christchurch, Hobart, Punta Arenas, and Ushuaia have complex histories of engagement with the Antarctic. Located in zones with intense interconnectivity to the Antarctic, they are formally recognised international gateways through which most travel to the region flows. All significant engagement with the Southern Polar Region is coordinated through them, but the ensuing competition for economic advantage that this traffic offers is not always constructive.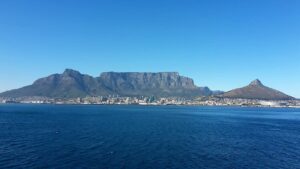 SANAP has been involved through the Antarctic Legacy of South Africa and ALSA organised the inclusion of Rudzani Silima in the Antartic Cities Youth Expedition(ACYE). Ria Olivier and Anché Louw attended meetings in Hobart Australia in 2017 of this project. Since then communication and meetings with Juan Salazar and Paul James occurred.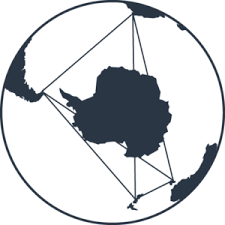 This project is the first substantial comparative program to investigate how gateway cities might both re-imagine and intensify their relations to Antarctica and each other. In doing so, constituents across the Antarctic gateway cities will be drawn into an ongoing partnership to research the significance of their Antarctic connection. The aims of this project are to demonstrate how ecological stewardship, political cooperation, cultural vibrancy, and economic prosperity can be mutually reinforcing, and determine how these cities see themselves into the future in relation to Antarctica and to each other. It intends to revitalise these relations through assessment and research processes that include supporting citizens to frame future forms of engagement. The project includes working with youth across the five cities to instigate the engagement of young people in debating the future of these cities and the futures of Antarctica. This evolved into the Antarctic Youth Coalition(AYC).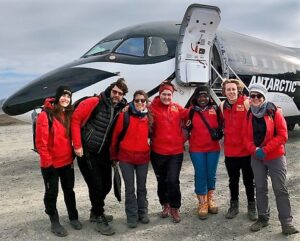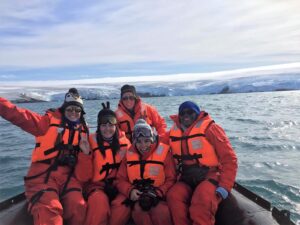 (Above l-r: % champions with Juan Salazar and Elizabeth Leane, 5 Champions and see Rudzi with South African Flag beanie) 5 Champions were chosen from the 5 Gateway Cities to represent their countries. A lot of effort, passion and work have been put in by these young champions. "During the ACYE to King George/25 de Mayo Island, Antarctic Peninsula, in February 2020, 5 young leaders representing the 5 Gateway cities developed a new AYC. AYC will focus on devising youth engagement networks in the five gateway cities to create new connections among these cities and develop a sense of Antarctic custodianship unique to all the gateways." During the AYCE Rudzi visit the stations of Chile and Uruguay and took a gift from South Africa to every station, a table runner with Proteas the beautiful flower from the Western Cape as well as publications.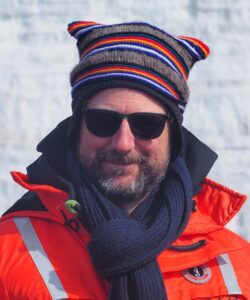 Rudzi(left) on Vimeo made by Juan Salazar:
Follow AYC on Facebook!
Project is headed by Associate Professor Juan Salazar(right), Institute for Culture and Society. (j.salazar@westernsydney.edu.au) (Information available from project websites see links above)
"We want cities to come together to embrace the values of Antarctica for the protection of our shared futures."
(Images from ACYE expedition and text from ACYE pamphlet)