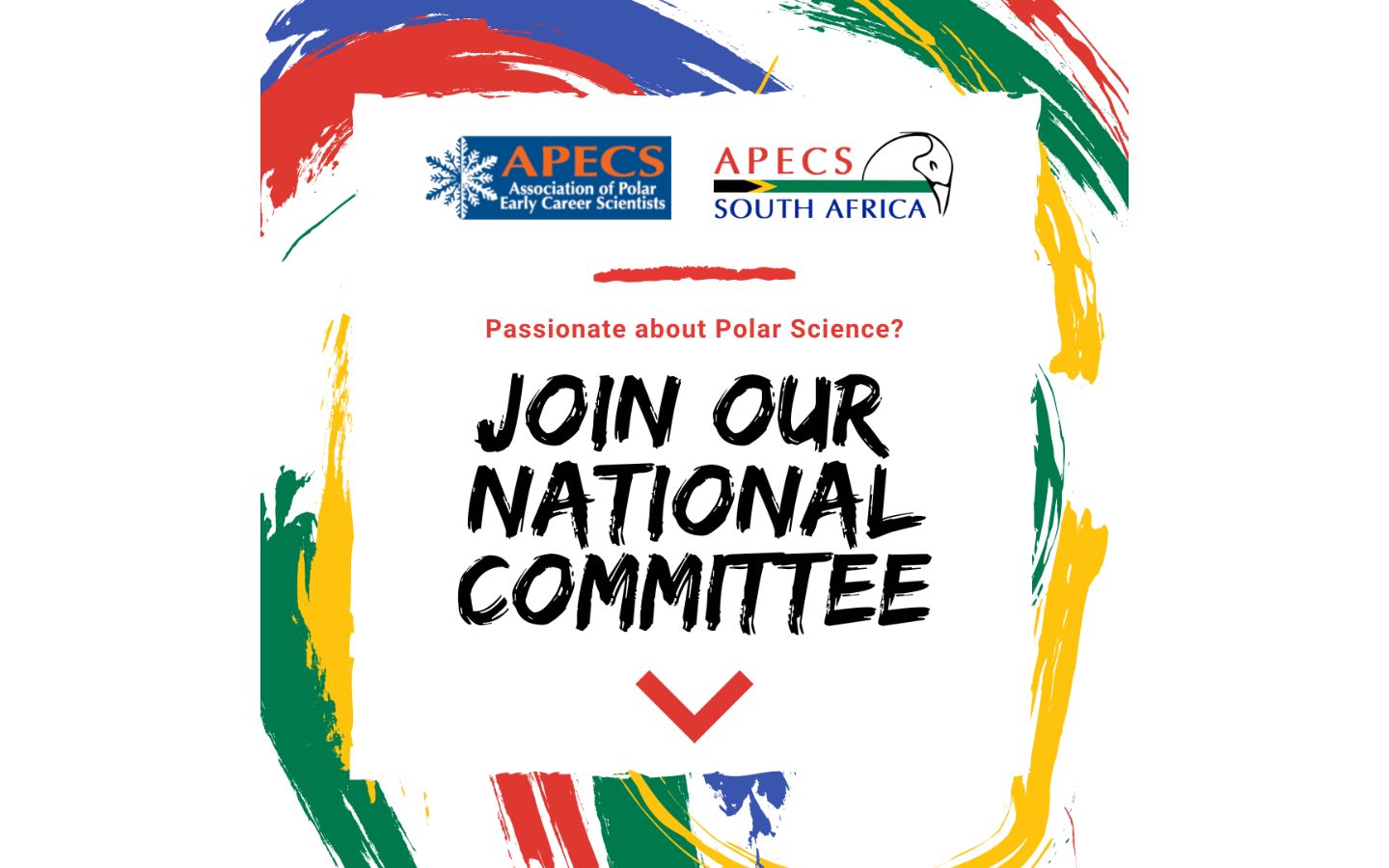 Applications are now open to join the national committee of APECS-SA, the South African National Committee of APECS (Association of Polar Early Career Scientists).
APECS-SA is looking for early career scientists, enthusiasts, naturalists, and good storytellers passionate about Polar Research, to join the team.
As polar researchers, we are responsible for communicating the value of polar research, and APECS-SA needs your help!
If you are not an APECS member yet, join APECS-SA today and apply to be on the National Committee.
Application deadline: 31 October 2022
The current National Committee
Read more about the NC members