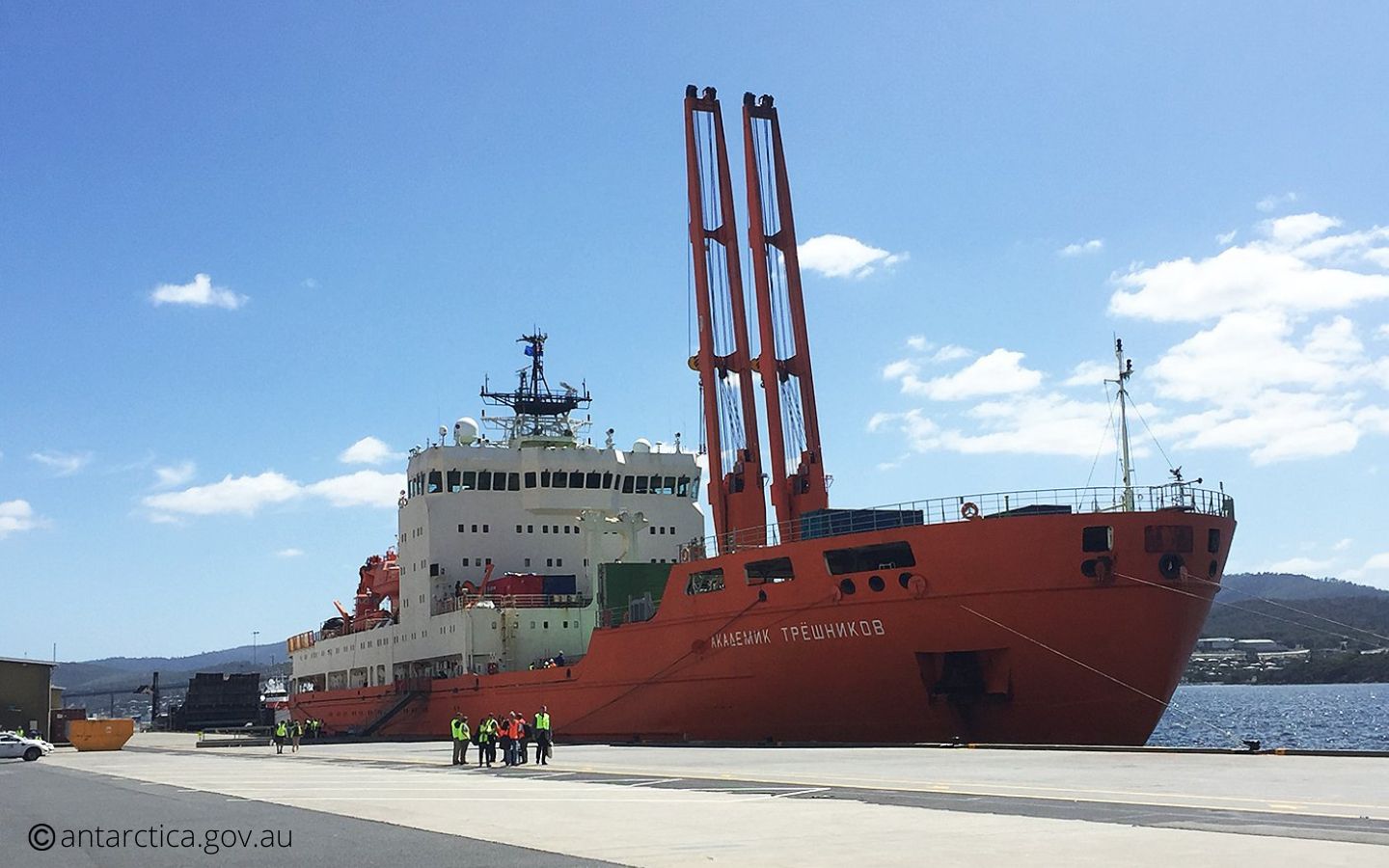 The National Research Foundation has been approached by the Switzerland-based Group, Polar Holdings AG, which has recently acquired both South African companies "Antarctic Logistics Centre International" and "The Antarctic Company" to assist in coordinating South African scientists on a possible circumnavigation expedition to Antarctica.
Vessel: RV Akademik Tryoshnikov
Departure: early December 2022 (approximately sixty (60 days) charter)
Number of berths available: approximately twenty (20)
Cruise Plan:
Departing from: Cape Town
Departing to: The AT will sail to the vicinity of the Neumeyer Station and end its expedition in the Ross Sea. The AT will then sail to Punta Arenas in Chile where participants will disembark.
Polar Holdings AG needs an indication of interest from the South African community before finalising the charter.
Expression of interest deadline: 28 July 2022
Click here for more information.
Text: Tracy Klarenbeek, Director: Knowledge Advancement and Support, National Research Foundation.
Anche Louw, Antarctic Legacy of South Africa, 25 July 2022.