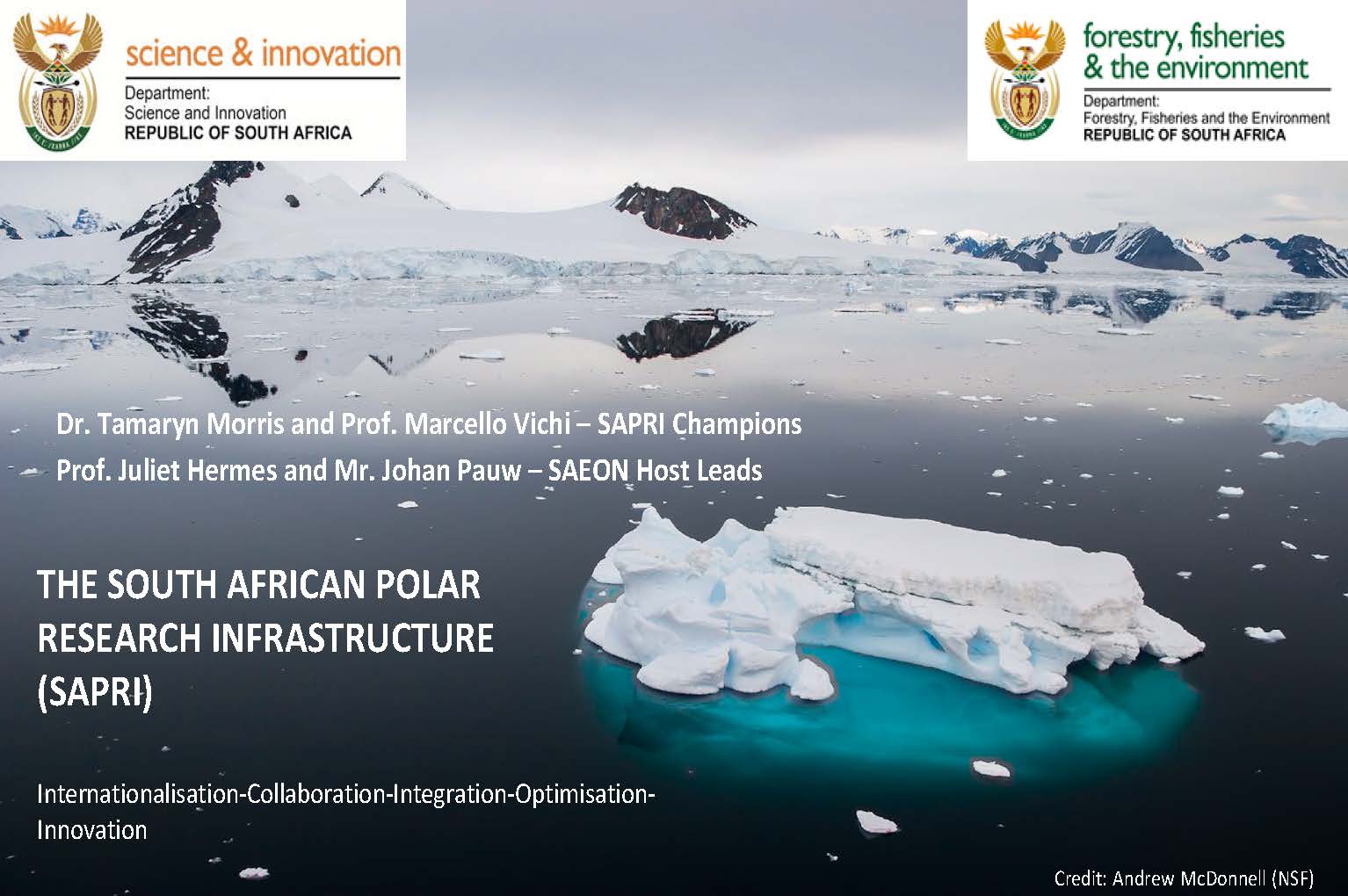 South African Polar Research Infrastructure (SAPRI): Launch of the Preparatory Phase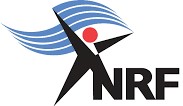 The SAPRI team is pleased to inform you that the contractual agreement for the starting of the SAPRI implementation phase is being finalized between the Department of Science and Innovation (DSI) and National Research Foundation of South Africa (NRF). We have now entered the Preparatory Phase of SAPRI's operationalisation and interim measures are being put in place to ensure progress is made. Until the formal signature of the contract, the SAPRI cannot officially initiate Phase 1, but in the interim the Preparatory Phase will continue the conceptual design of the RI and predispose priority actions with the support of the community.

These achievements would not have been possible without the trust demonstrated by the scientific SANAP community towards the SAPRI team, the contribution and constructive support of the DFFE Oceans & Coasts Branch managing the SANAP logistics, and the commitment to collaborate offered by other institutions that have historically been involved in polar research. This gestation and birth of SAPRI is a major advancement to streamline, consolidate and grow the South African polar sciences, and represent a systemic innovation to maximize the investments of the various governmental institutions involved. The SAPRI will officially start from the advantageous position of being incubated within South African Environmental Observation Network (SAEON), which will fast-track the establishment of the governance and of the consortium agreements.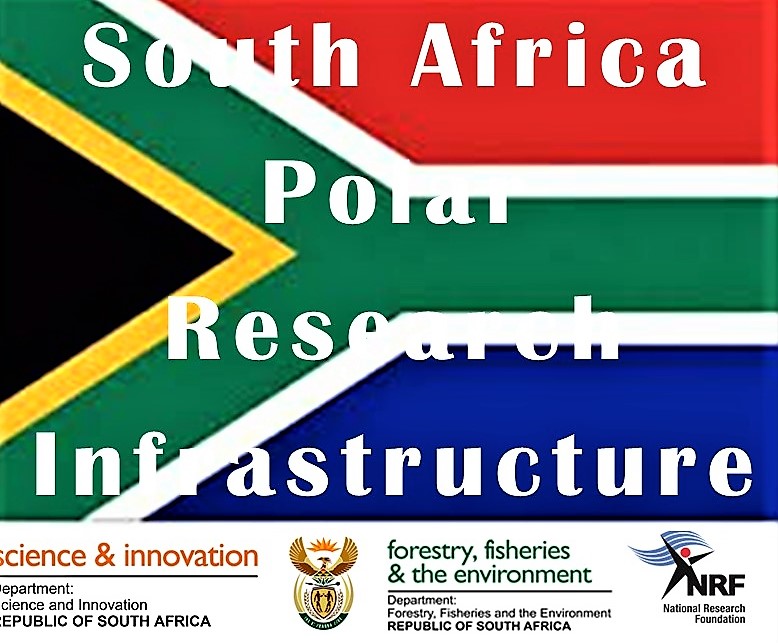 The launch of the SAPRI Preparatory Phase was announced via a webinar and a Q&A session to illustrate the main aspects of SAPRI, its organization into integrated facilities, and the first steps of the implementation phase listed in the business plan. To accelerate the implementation phase, it is proposed to initiate an informal Preparatory Phase of SAPRI and to discuss the following actions with the community of stakeholders:
Establishment of the User Fora overseeing the requirements of the integrated facilities.
Implementation of the Task Team for the reorganization of SANAP within the NRF.
Consultation and discussion on the implementation steps for the Polar Science Transformation Plan.
Establishment of the DFFE-SAPRI Task Team for assisting with science-related logistics. This will include discussions around the SA Agulhas II dry dock scheduled for November 2021.
The virtual webinar took place on 29th September 13:00-15:00 and was led by the SAPRI team; Tamaryn Morris, Marcello Vichi, Juliet Hermes, Johannes Pauw.
Overview of SAPRI
Current status, Business Plan priorities, budget requirements and transformation actions
Q&A
Preparatory phase
The following links are available to the Antarctic Legacy of South Africa Archive of the webinar recordings and presentations of the South African Polar Research Infrastructure (SAPRI): launch of the Preparatory Phase:
IMPORTANT documents related to and to be read together with SAPRI proposal available on ALSA archive: