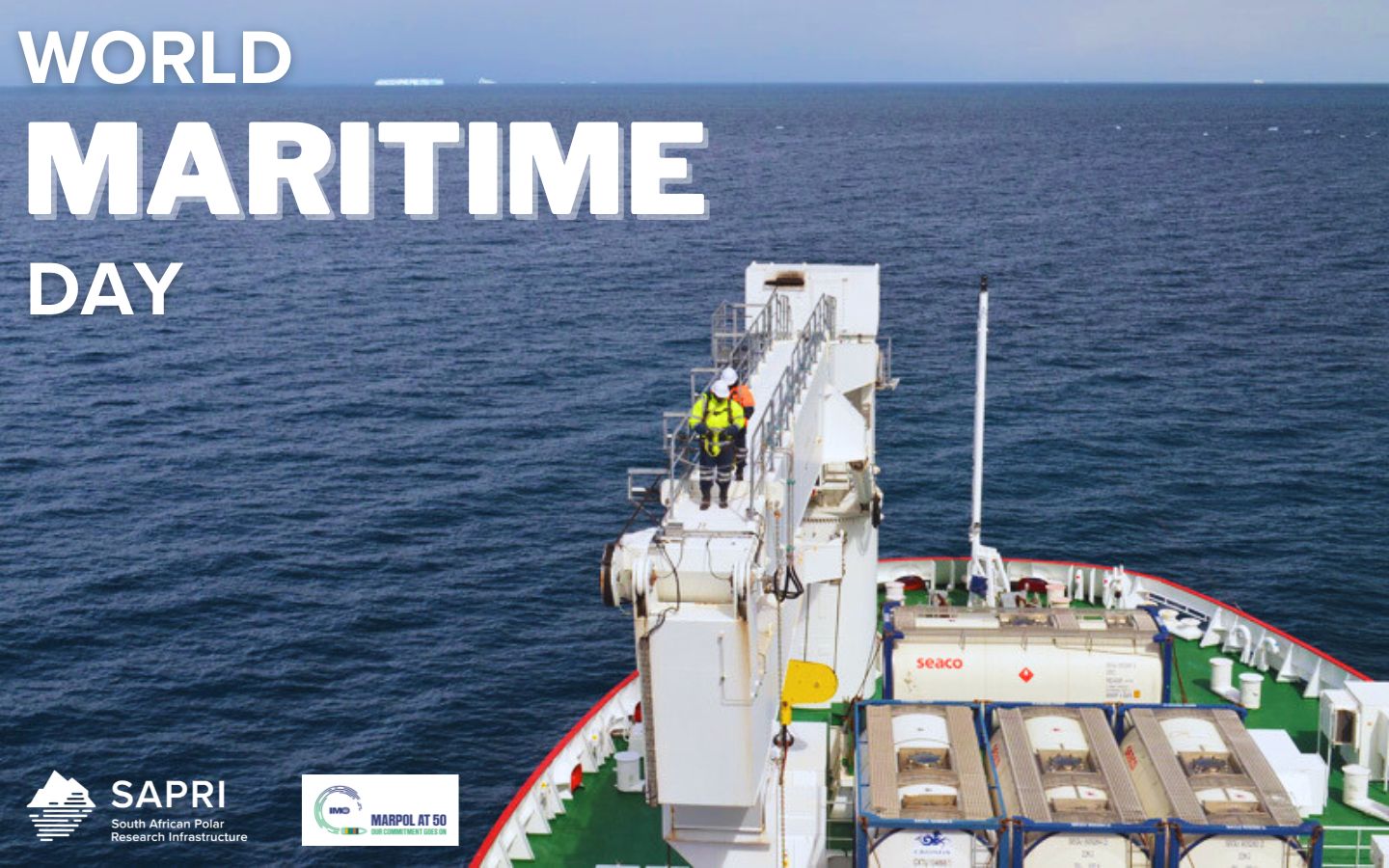 Today marks World Maritime Day, a global commemorative day celebrated every last Thursday of September. This annual observance serves as a tribute to the indispensable maritime industry and its pivotal role in connecting nations, enabling trade, and fostering economic growth. It is also an opportunity to reflect on the challenges facing the maritime sector and advocate for sustainable practices in an ever-changing world.
The International Maritime Organisation (IMO) has announced that this year's World Maritime Day theme is "MARPOL at 50 – Our commitment goes on". This theme highlights the 50th anniversary of the adoption of the International Convention for the Prevention of Pollution from Ships (MARPOL) on 2 November 1973. MARPOL focuses on preventing pollution of the marine environment caused by ships, whether it be from operational activities or accidental incidents.
International Cooperation and Sustainable Shipping
IMO currently has 175 Member States and three Associate Members. South Africa has been a member state of the IMO since 1995, sharing the responsibility to prevent pollution from ships.
In alignment with this year's theme for World Maritime Day, we are reminded of the proactive measures taken by the country's Department of Transport. In September 2022, they proposed amendments to the Marine Pollution (Prevention of Pollution from Ships) Act. One notable proposal is the potential increase in fines for ship pollution from R500,000 to R10 million, aiming to make non-compliance financially burdensome. These amendments specifically address the proper treatment and safe disposal of sewage from ships, as well as efforts to reduce greenhouse gas emissions that contribute to climate change and air pollution.
The South African research and supply vessel, the S.A. Agulhas II, is an example of a large ship that meets and complies with the regulations set forth in MARPOL. With its ice-breaking capability, the S.A. Agulhas II frequently navigates the Southern Ocean and Antarctic waters for scientific and research purposes as part of the South African National Antarctic Programme (SANAP).
The S. A. Agulhas II is a state-of-the-art vessel that has been constructed with effective waste management systems. It is equipped with an advanced in-house waste water treatment system that efficiently treats liquid waste, sewage, and greywater before storing or disposing of them within permitted limits. Grease traps are utilised to manage greasy liquid waste, and a comprehensive garbage management plan is in place for all solid waste. These measures ensure adherence to both national and international maritime waste policies, while also supporting South Africa's leadership in marine and Antarctic research expeditions through SANAP.
Celebrating South Africa's Seafarers
The SANAP and SAPRI have published The Maritime Interview Series to pay tribute to the seafarers who play a crucial role in the success of the maritime industry. These individuals dedicate their lives to seamanship and are responsible for navigating the S.A. Agulhas II across the Southern, Indian, and Atlantic Oceans for various marine and Antarctic research expeditions. The interview series features six seafarers who work on the S. A. Agulhas II through the vessel managing agent, African Marine Solutions (AMSOL). To learn more about these local heroes in the maritime industry, please visit the links provided below.
The Maritime Interview Series 2023
World Maritime Day encourages us to reflect on the importance of sustainability, safety, and international cooperation in ensuring the enduring prosperity of this sector. As we chart a course toward a more sustainable future, let us acknowledge and appreciate the dedication of those who keep the world's seas and oceans alive. Together, we can work towards safeguarding these invaluable natural resources for generations to come.
To our local seafarers, we say THANK YOU, for your dedication and endurance while at sea!
Written by: Rabia Mathakutha, South African Polar Research Infrastructure, 28 September 2023
Edited by: Anche Louw (South African Polar Research Infrastructure) and Ria Olivier (Antarctic Legacy of South Africa)